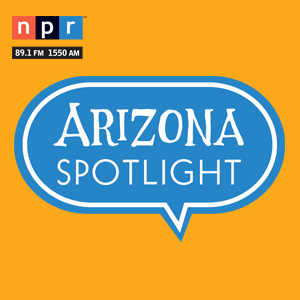 Tohono O'odham Nation Students Commit to College. Plus, Teddy Roosevelt, the cowboy president; and The D-Day Doll stops in Tucson. Christopher Conover guest hosts.
Tohono O'odham Nation seniors head to college (01:05)
High school seniors are getting ready to graduate and are looking to the future. This week on Arizona Spotlight, we visit Baboquivari High School on the Tohono O'odham Nation where seniors heading off to college in the fall took part in a ceremony where they committed to their community to finish their degrees.
Members of Baboquivari High School Class of 2019 commit to continuing education during College Signing Day.
Photos: Emma Gibson/AZPM
Author Michael Blake on Teddy Roosevelt (07:02)
Author Michael Blake discusses his research into Teddy Roosevelt, the cowboy president.

The D-Day Doll stops in Tucson (16:10)
A bit of history flew through Tucson recently. The D-Day Doll is a transport plane that flew three missions over Normandy on D-Day dropping gliders and paratroopers. She is headed back to France for the 75th anniversary of the D-Day invasion, we'll hear from her current crew.
The D-Day Doll stopped in Tucson on her way to France to commemorate the 75th Anniversary of the D-Day Invasion.
Photos: Christopher Conover/AZPM
The future of Pima County Public Library (21:13)
And the Pima County Public Library looks to the future after hearing from the public about ways it can improve.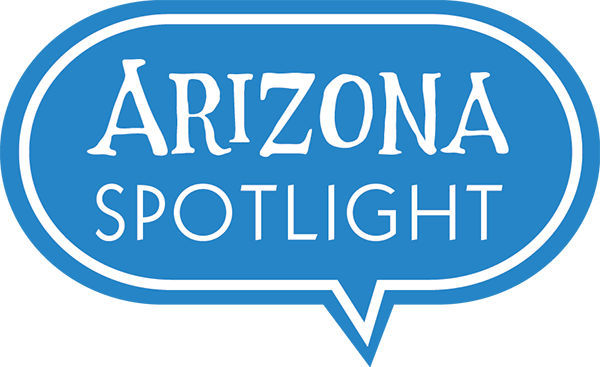 Arizona Spotlight airs every Thursday at 8:30 am and 6:00 pm and every Saturday at 3:00 pm on NPR 89.1 FM / 1550 AM. You can subscribe to our podcast on
iTunes
. See
more from Arizona Spotlight
.