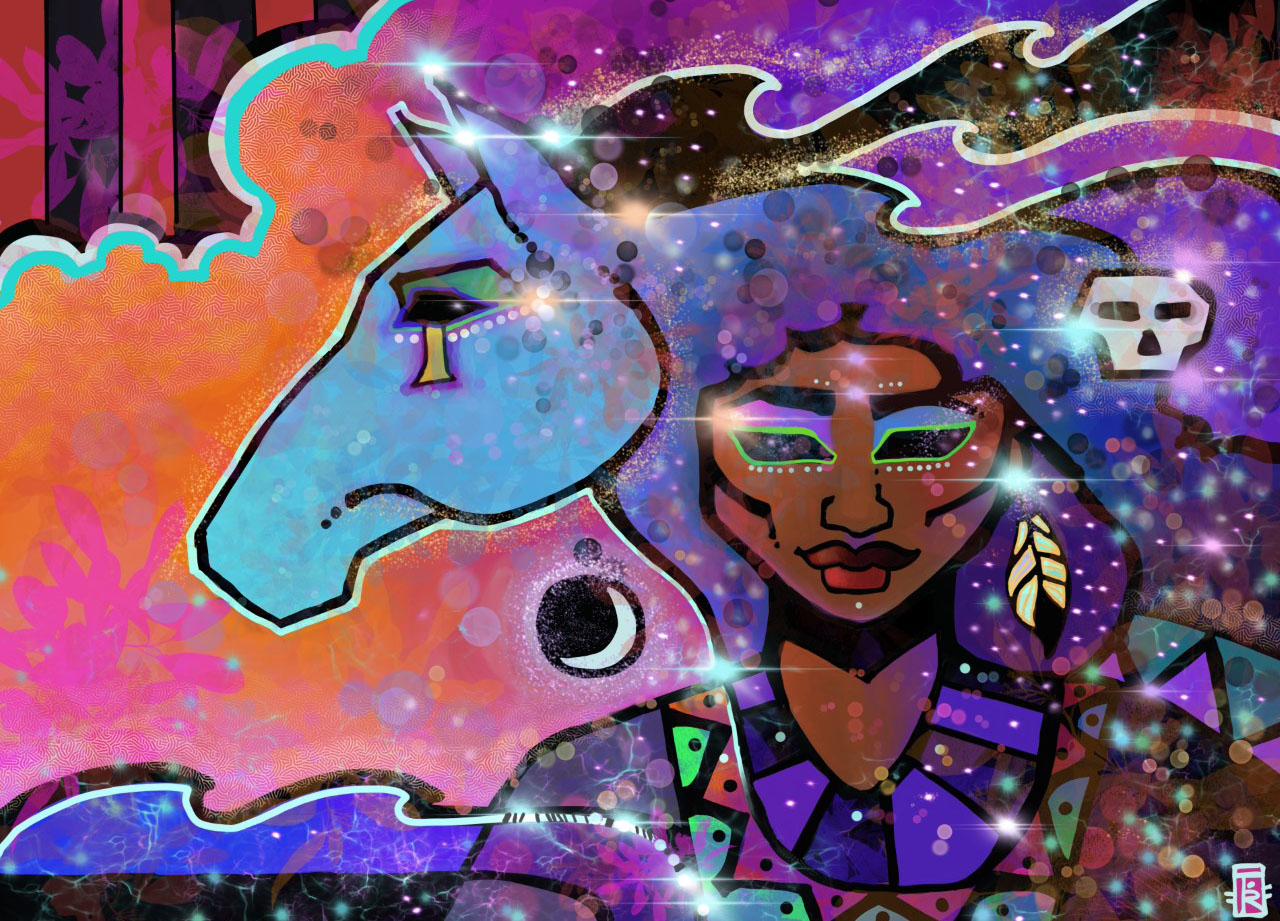 "Cordelia and The Night Wind," painting by To-Ree-Nee Wolf.
Featured on the April 15th, 2021 edition of ARIZONA SPOTLIGHT with host Mark McLemore: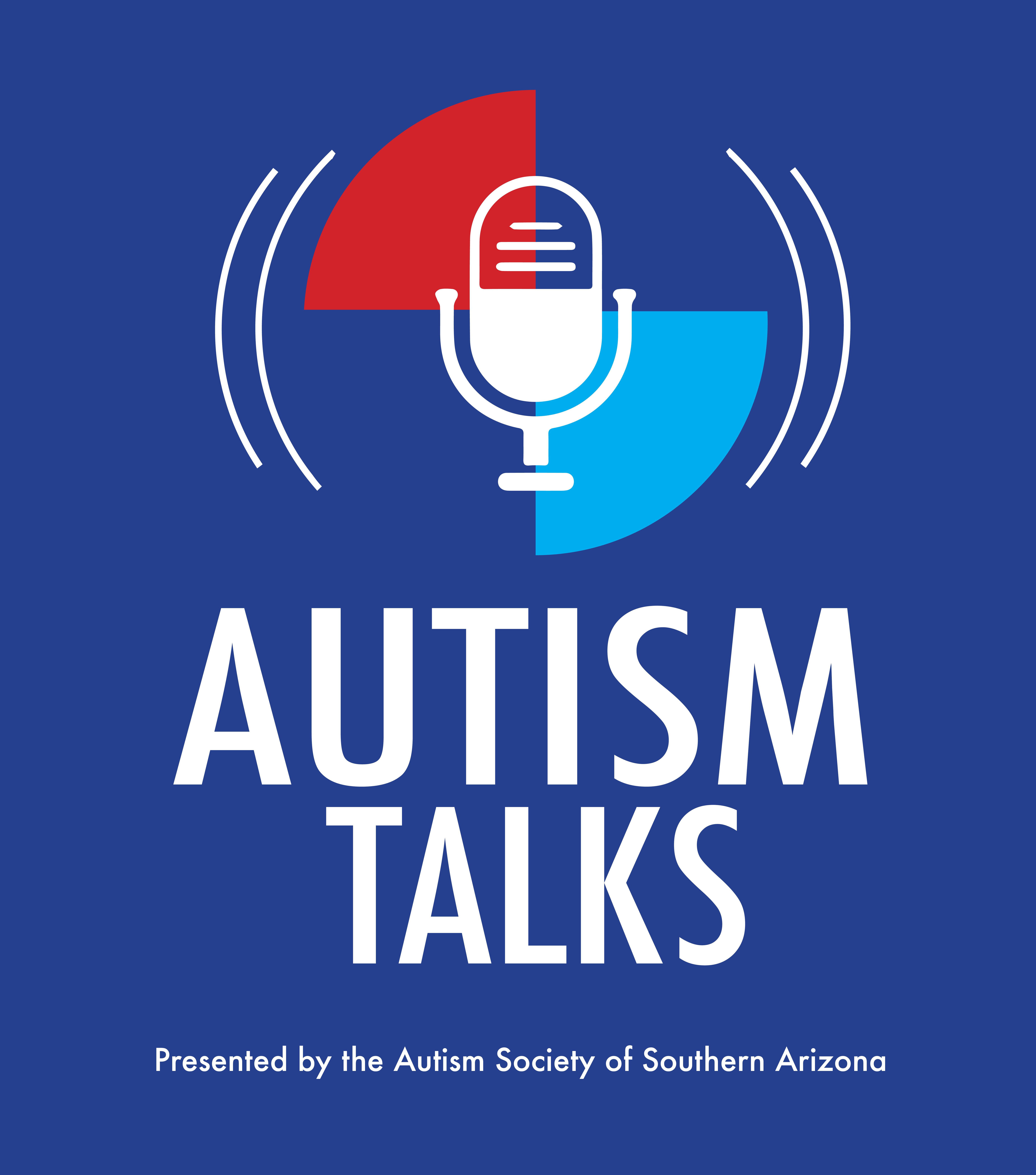 The "Autism Talks" podcast logo.

courtesy ASSA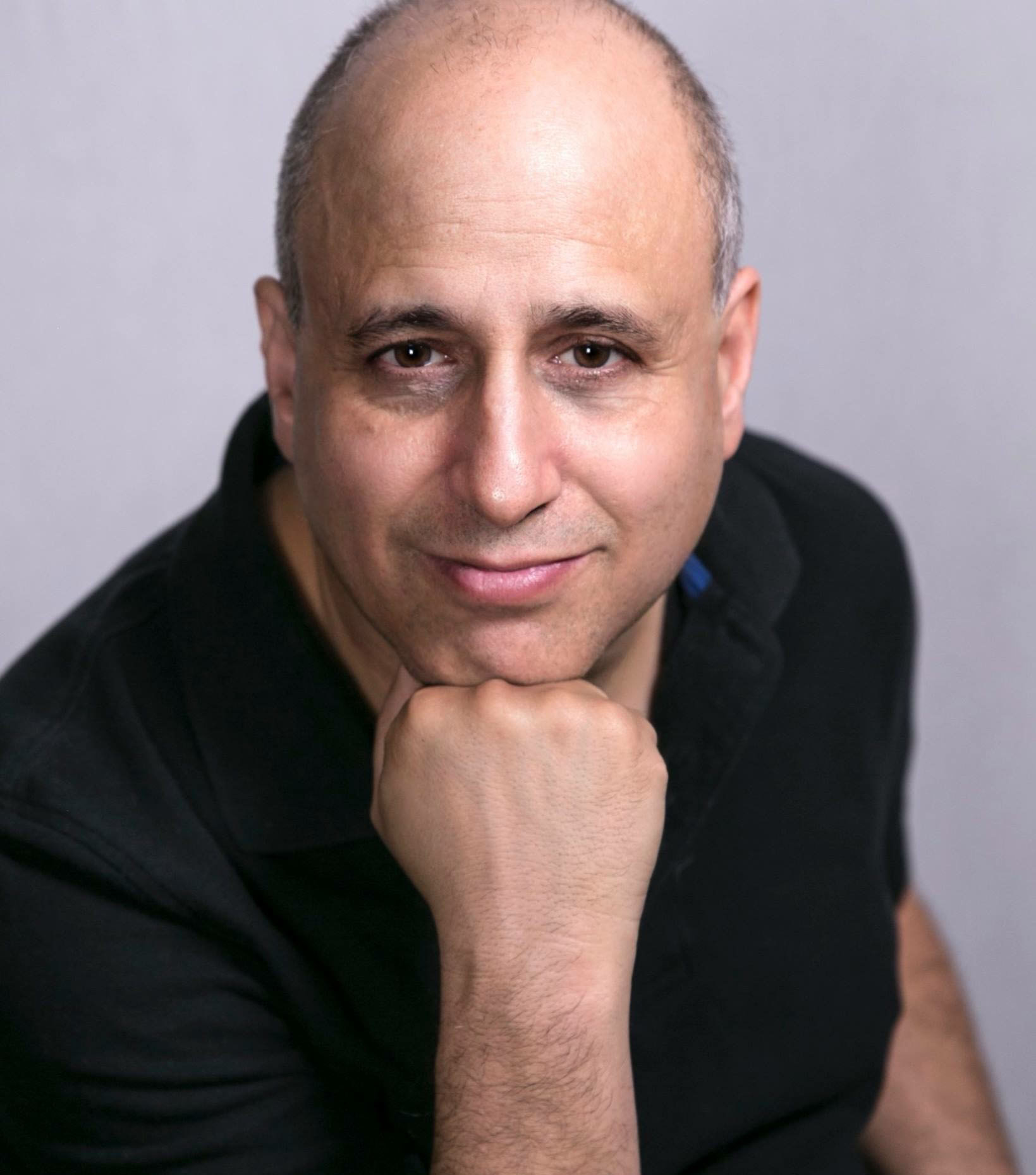 Eric Stark, marketing coordinator for Banner University Health Plans, is a member of the board of the Autism Society of Southern Arizona, and a self-advocate with an autism diagnosis.

courtesy ASSA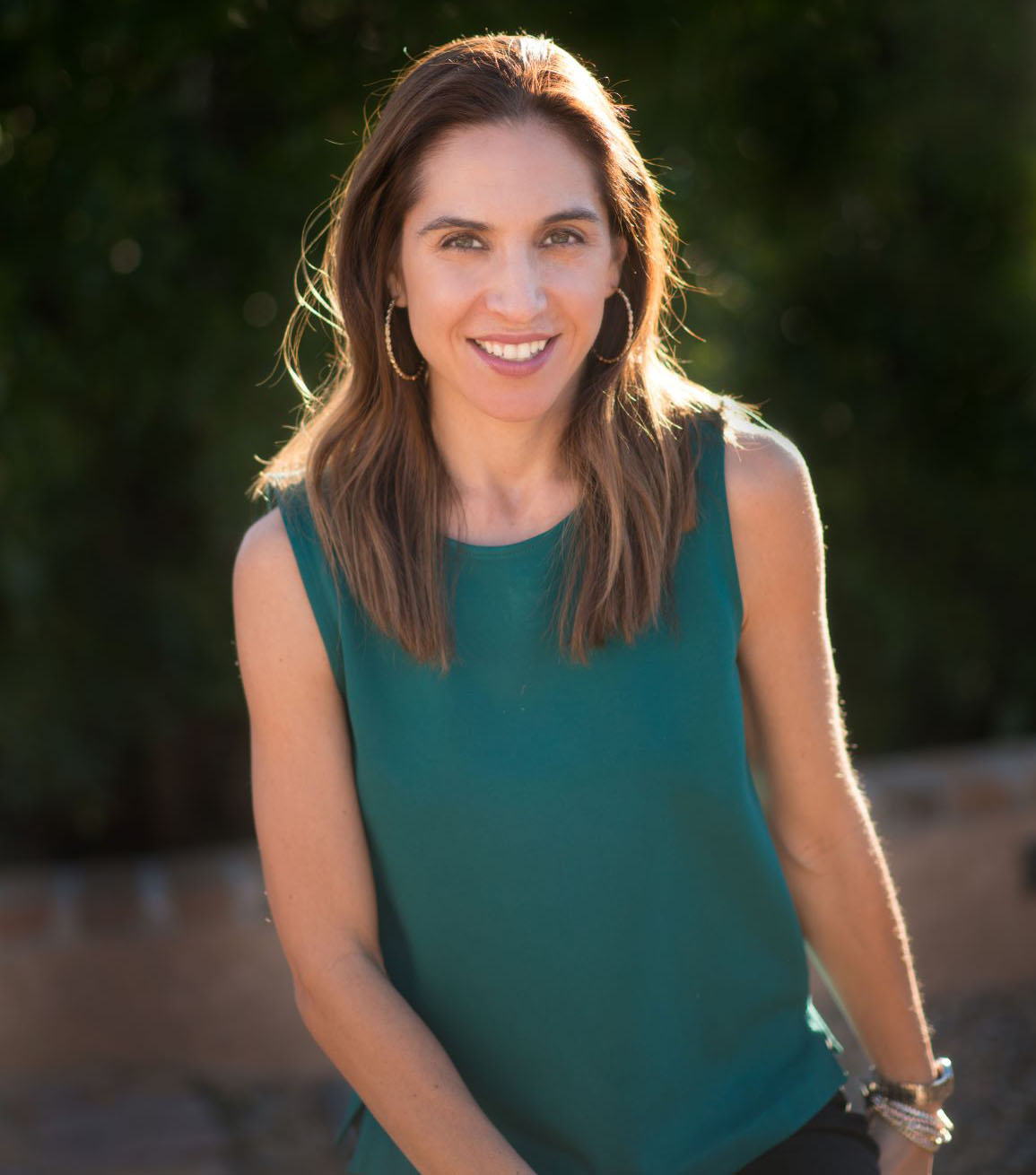 Brie Seward, executive director of the non-profit Autism Society of Southern Arizona.

courtesy ASSA
As the 100-year old Rialto Theatre prepares to re-open its doors to live performance in 2021, a new exhibition pays tribute to the musical legends who have walked on its stage, as seen through the dynamic lens of the photographer known as C. Elliot, in a profile produced by Andrew Brown. Until the music returns later this summer, The Rialto Theatre Gallery Project is open every Friday and Saturday from 6:00 - 9:00 PM, featuring photos and posters from past events created by C. Elliott, Mark A. Martinez, and Ryan Trayte. Visits are free, but are by reservation only.
Photographer C. Elliot's work is a part of the 2021 Rialto Theater Gallery Project.
Andrew Brown / AZPM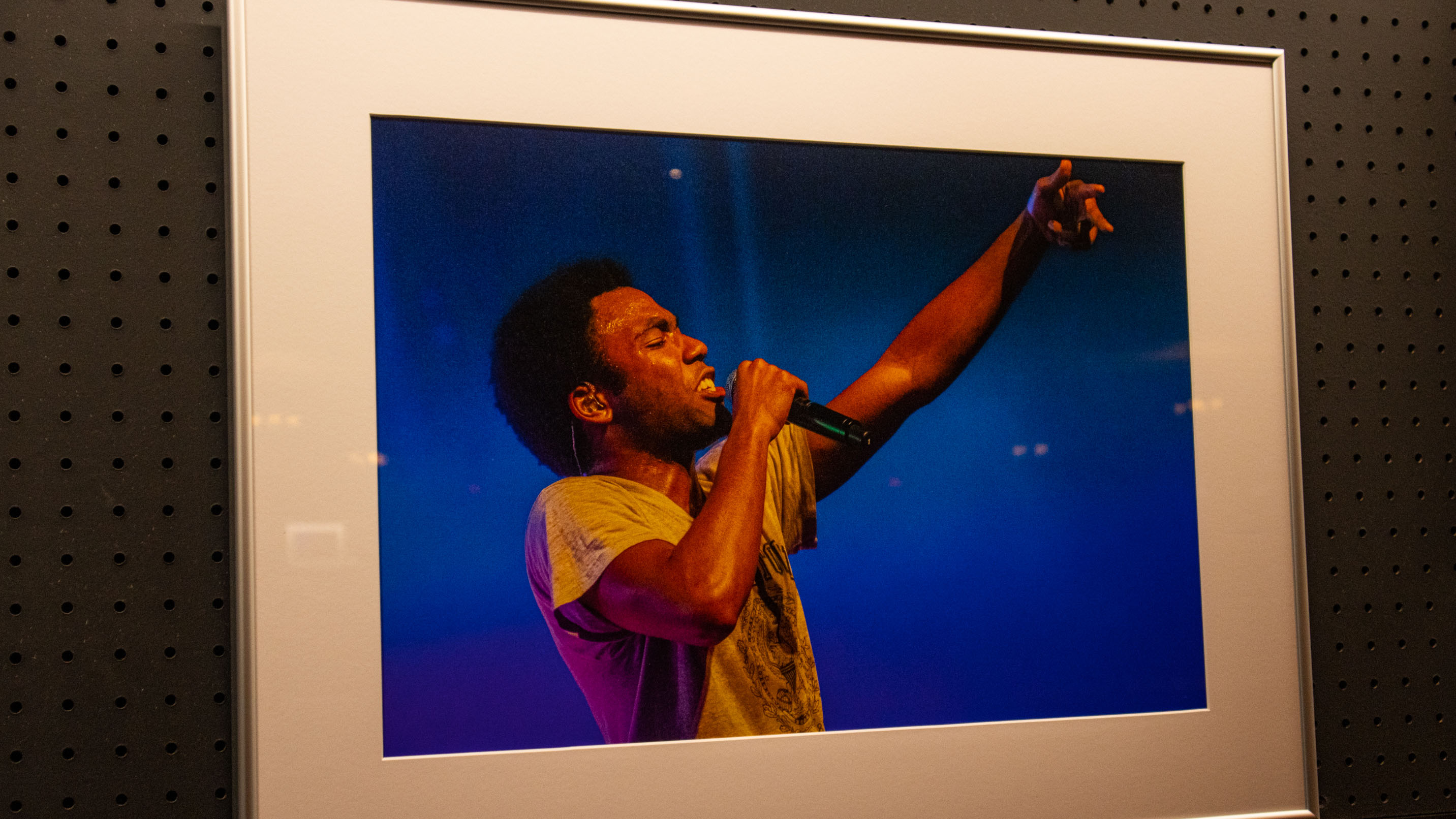 Photographer C. Elliot's portrait of Childish Gambino (Donald Glover) in performance at the Rialto Theatre.
Andrew Brown / AZPM
And, music and conversation with singer & guitarist To-Ree-Nee Wolf. Her new album, A Wolf by Any Other Name, creates the calm, inviting atmosphere of an artist sharing stories in the dark. Wolf is performing Friday, April 16th, 2021 at 7:00 pm and Saturday, April 17th 2021 at 2 pm at The Invisible Theatre, located at 1400 North 1st Avenue. The concert will also incorporate graphic images that Wolf created especially for the event.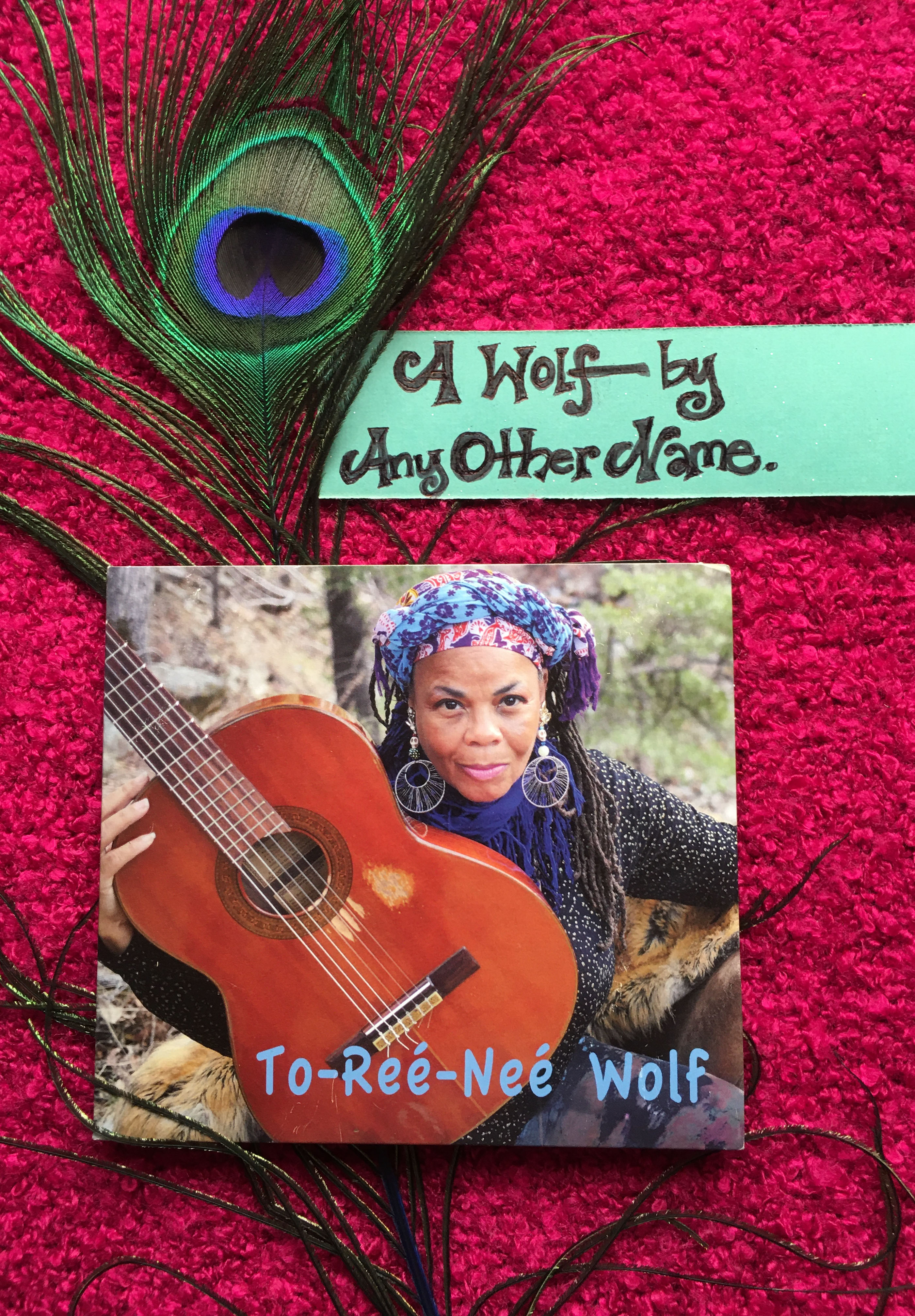 To-Ree-Nee Wolf's 2020 solo album.