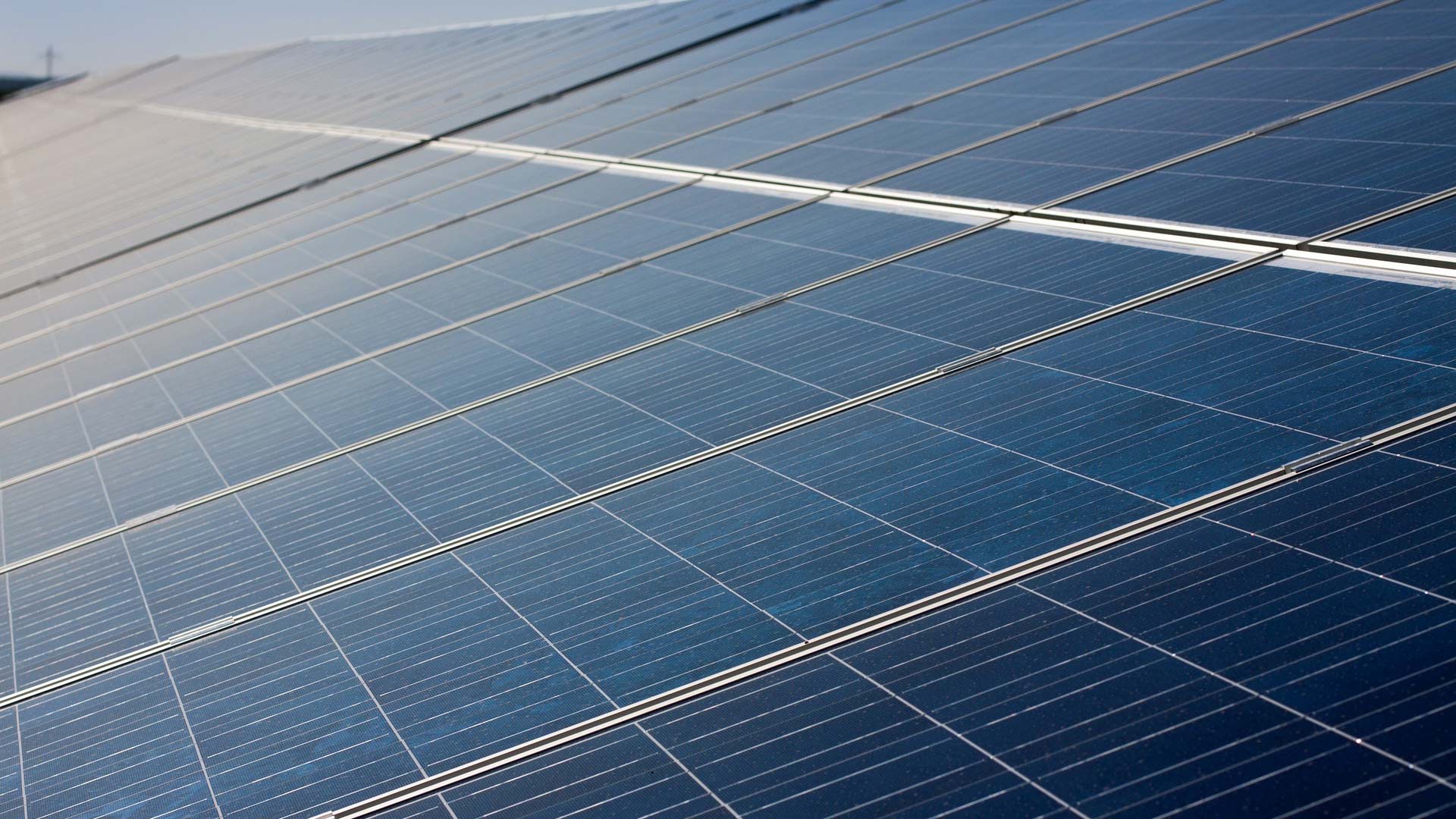 The role of the Arizona Corporation Commission may not be that well understood by most state residents, but it is a powerful part of state government. It is responsible for regulating the state's utilities, including approving the rates they can charge customers. It also regulates railroads and pipelines, business corporations and securities. Some describe the commission as the fourth branch of state government.
The commission has five seats. Three of those are up for election this fall. The current commission is composed of four Republicans and one Democrat. If at least two of the three Democrats running are elected, it would shift the political power of the commission, which has been Republican-led for years.
Larry Blank is an associate professor of economics at New Mexico State University with expertise in public utility economics and regulation. He said that compared to other states, Arizona's commission handles a wide array of issues.
"Usually public service commissions or public utility commissions, their scope of responsibility tends to be more narrow than that of the Arizona Corporation Commission," Blank said.
Another unique aspect of Arizona's commission is that commissioners are elected officials. Only about a dozen states elect their public utility regulators. The rest appoint theirs.
Arizona utility companies have faced criticism in the past for secretly contributing money to commissioner campaigns. In January, the CEO of Arizona's largest electric provider, Arizona Public Service, pledged that the company will not financially interfere in commission elections anymore.
The commission also sets minimum renewable energy standards for utility companies, often called renewable energy portfolios. Currently Arizona companies must derive 15% of their energy from renewable sources by the year 2025, far below the goals set by most neighboring states.
---
Bill Mundell is one of the Democrats in the race, running with the other Democrats under the tagline "Solar Team 2020."
Mundell said that one of the Democrats' goals is to increase the presence of rooftop solar in Arizona. He also said he believes that Arizona needs to increase its minimum renewable energy standards for utility companies. Mundell says there are multiple plans out there that could increase renewable standards without raising rates.
Mundell previously served as a Republican on the commission from 1999-2008. However, he said during the past few years Republicans have stripped back some of the renewable energy initiatives he worked on.
"This is really my last hurrah," Mundell said. "I want to get back there and make Arizona the solar capital of the world, protect Arizona families from nonstop unjustified rate increases, and stop the dark money spending by utilities that has led to unjustified rate increases and the crushing of rooftop solar."
The other two Democratic candidates are Anna Tovar, the current mayor of Tolleson and a former state legislator and teacher, and Shea Stanfield, a former teacher and town council member from Cave Creek.
Both candidates advocate for a stronger focus on renewable energy generation, supporting the interests of utility ratepayers and restoring trust, transparency and integrity to the commission.
---
The Republicans have also fielded three candidates. One of them is current commissioner Lea Márquez Peterson, who was appointed to her seat last year by Gov. Doug Ducey.
"I have found it very interesting and I think I bring an important perspective to this seat," Márquez Peterson said. She is the only commissioner from Southern Arizona. Before serving as commissioner, she was the president of the Tucson Hispanic Chamber of Commerce for nearly a decade.
Márquez Peterson said her main concerns are utility affordability and holding utility companies accountable, as well as improving energy efficiency for Arizonans.
She said she supports improving solar energy collection in Arizona and raising clean energy standards. There are two other Republicans running.
Eric Sloan, a self-described conservative Republican business owner, says his priorities include fiscal responsibility in keeping rates low and ensuring consumer protections for utility shutoffs.
Republican Jim O'Connor was a write-in candidate for the August primary but is on the ballot for the general election. A self-described constitutional Republican, O'Connor has decades of experience in finance and serves on the board of a nonprofit Christian mentoring organization. O'Connor and Sloan both say they will focus on cracking down on financial crime.
---
Election season is here and The Buzz wants know what's on your mind. The listener voicemail line is open--call and leave us a message about what key issues, races or candidates are driving you to vote this fall. Your comments may end up in an upcoming episode. The number is 520-621-5999.