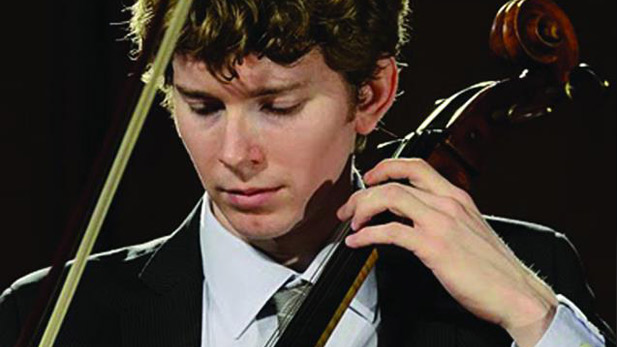 Cellist Joshua Roman
Cellist Joshua Roman performs Haydn's first Cello Concerto with the Tucson Symphony Orchestra and guest conductor David Danzmayr. Bruckner's Symphony No. 4, "Romantic" will also be on the program.
Performances are Friday, April 10th, at 8:00 p.m. and Sunday, April 12th, at 2:00 p.m. Andy Bade interviewed the artists in the KUAT-FM studio.