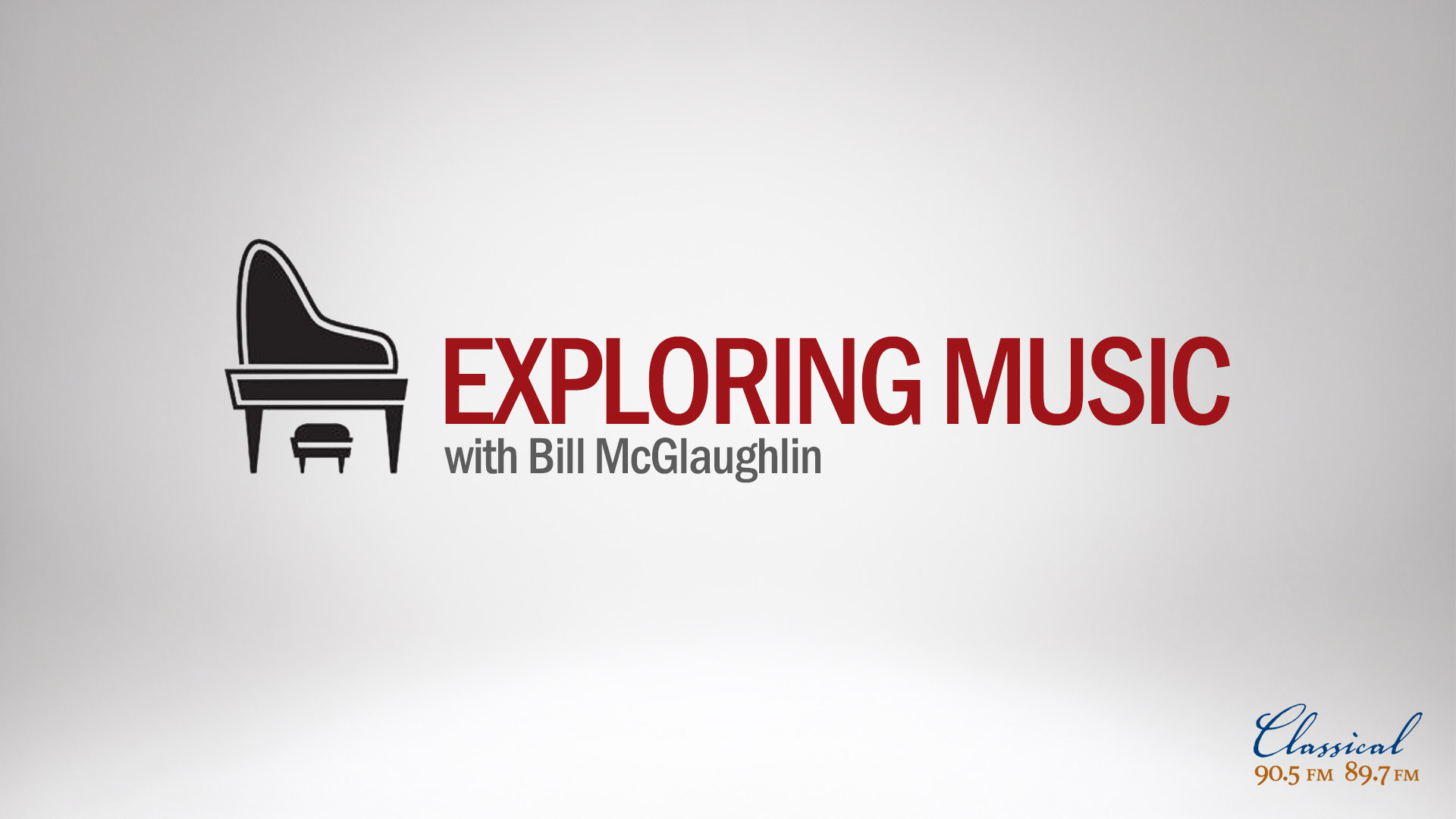 Exploring Music airs weekdays at 7 p.m. on Classical 90.5.
The viola is the middle sister of the stringed instruments, sitting between the violins and the cellos, and playing in a clef written devised just for her. The viola is often misunderstood and mistaken for a "larger violin" or sometimes either forgotten about or made the butt of jokes. But, the viola sings with a dark richness that composers loved! Mozart, Brahms, and Dvorak, to name just a few composers, played the viola, and oh, Hindemith did too. And these composers, plus many more figured out how to let this instrument have her day in the sun with concertos, tone poems, and orchestral solos. Listen and you too will fall in love with this instrument.
Exploring Music, weeknights at 7 p.m. on Classical 90.5.