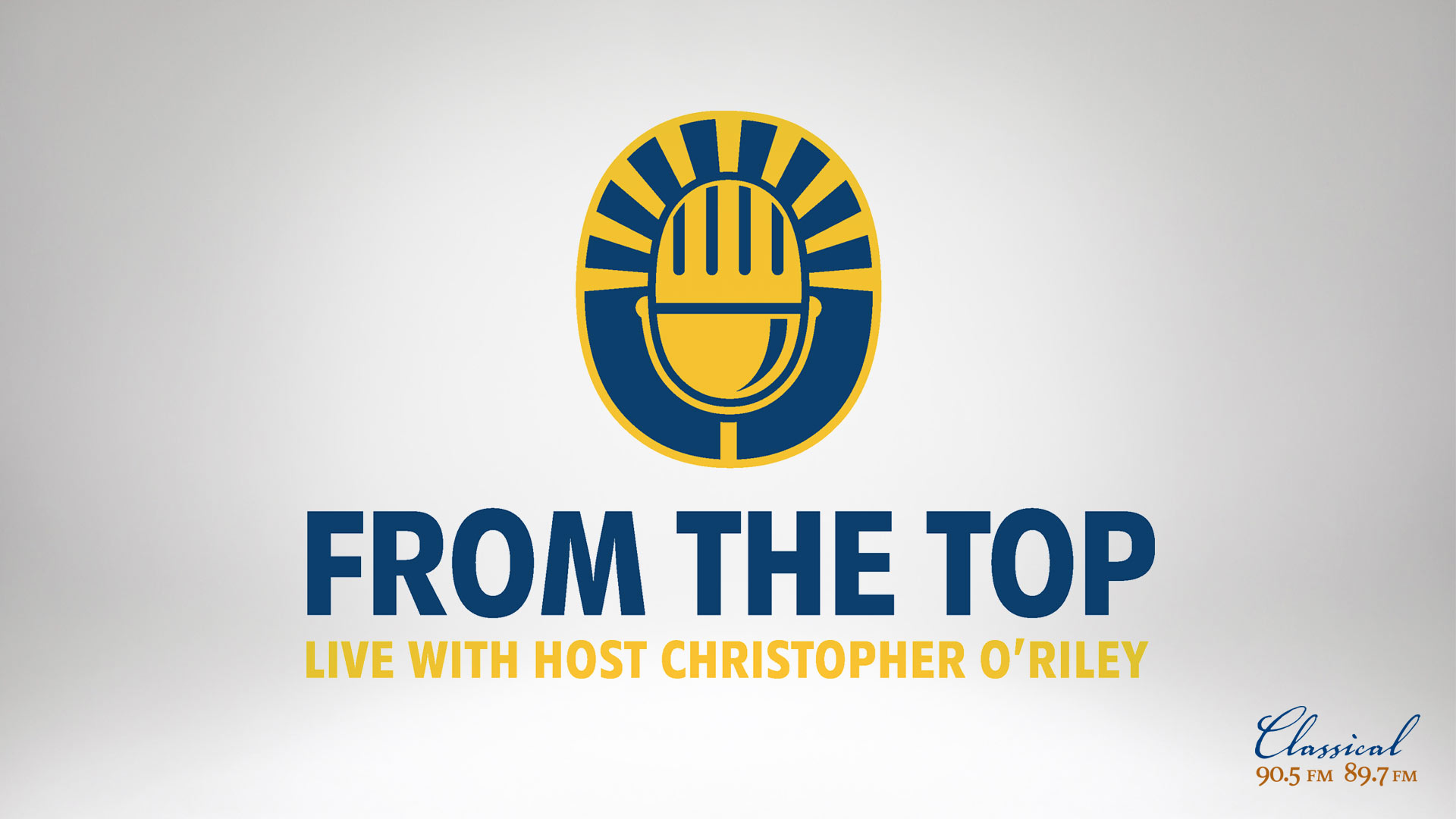 From the Top is America's largest national platform celebrating the stories, talents, and character of young classically-trained musicians. It airs Sundays on Classical 90.5.
This week From the Top celebrates its young musicians with the superb Rochester Philharmonic Orchestra and their conductor, Ward Stare. The orchestra performs concerti with three young soloists including a 14-year-old pianist tackling the music of Grieg and a 17-year-old clarinetist playing Mozart. The orchestra also performs the broadcast premiere of a new work by a 16-year-old composer, and we'll learn about that young composer's extraordinary side career as a boy soprano.
Listen for From the Top, Sundays at Noon on Classical 90.5.