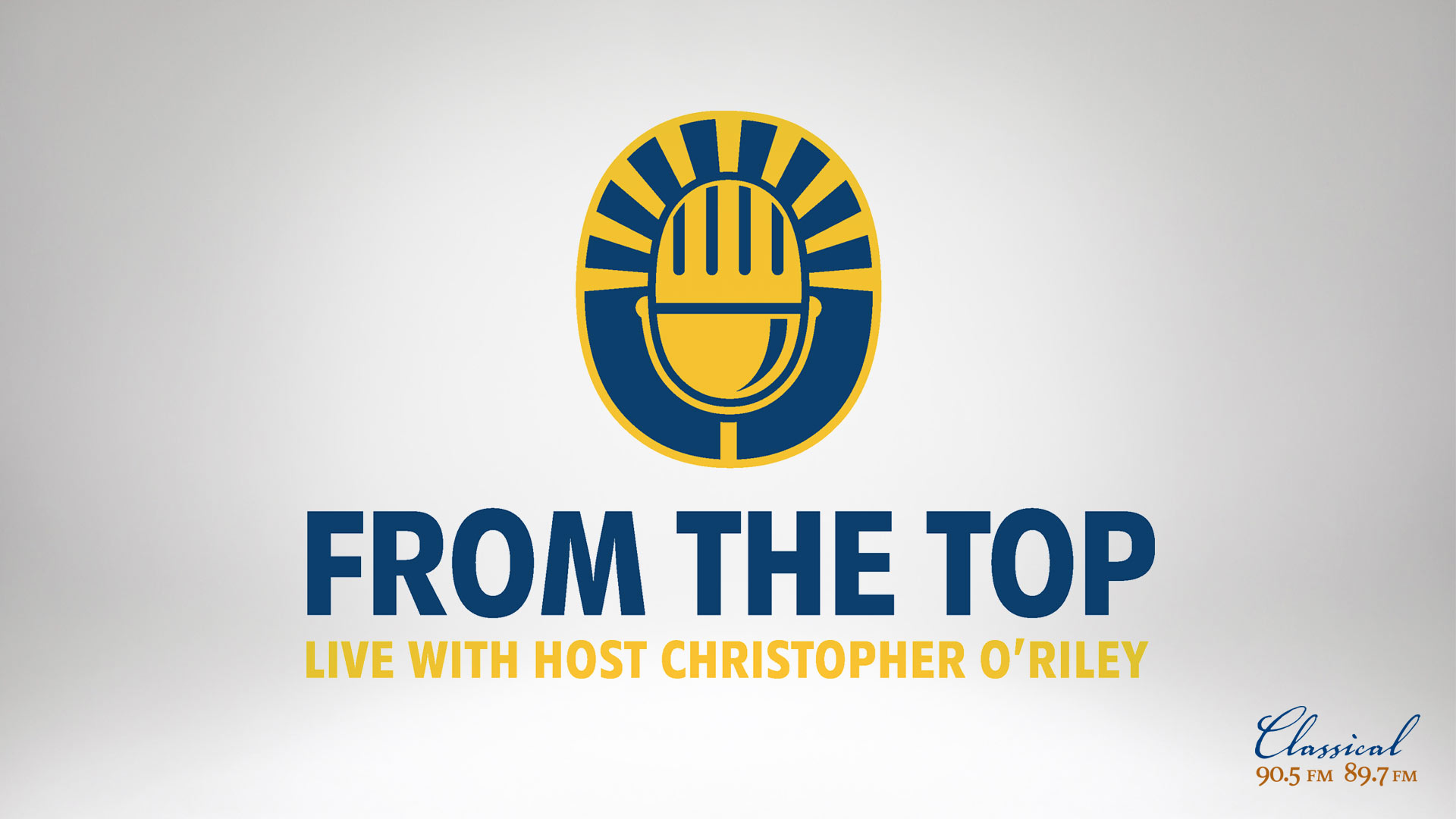 From the Top is America's largest national platform celebrating the stories, talents, and character of young classically-trained musicians. It airs Sundays on Classical 90.5.
From Austin, Texas, this week's From the Top features a nuanced and emotional performance of Rachmaninoff's Prelude in G Sharp Minor, opus 32 by a 14-year-old pianist from California, a teenage oboist local to Austin who is also a world champion knife thrower, and a young percussionist from Denver performs a mesmerizing piece on the marimba.
Listen for From the Top, Sundays at Noon on Classical 90.5.