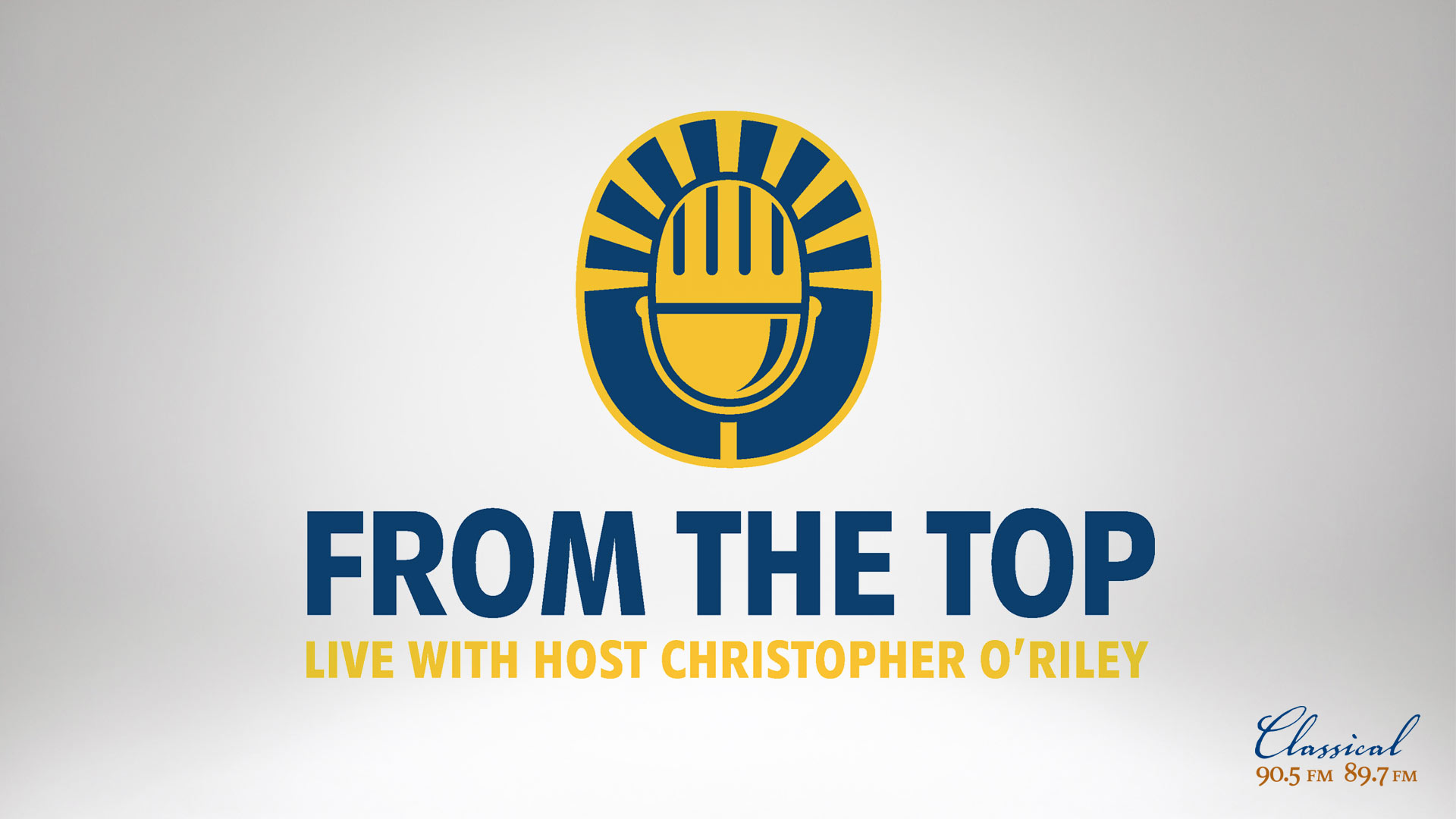 From the Top is America's largest national platform celebrating the stories, talents, and character of young classically-trained musicians. It airs Sundays on Classical 90.5.
From St. Paul, Minnesota, this week's From the Top program features all Minnesota performers. We'll hear a performance of Ernesto Cavallini's 'Adagio and Tarantella' by 17-year-old clarinetist Anders Peterson. A teenage pianist shares the story of how he handpicked his stepfather when he was four years old. And a brother and sister piano duo perform a raucous four-hands arrangement of Schubert's 'Der Erlkonig'.
Listen for From the Top, Sundays at Noon on Classical 90.5.