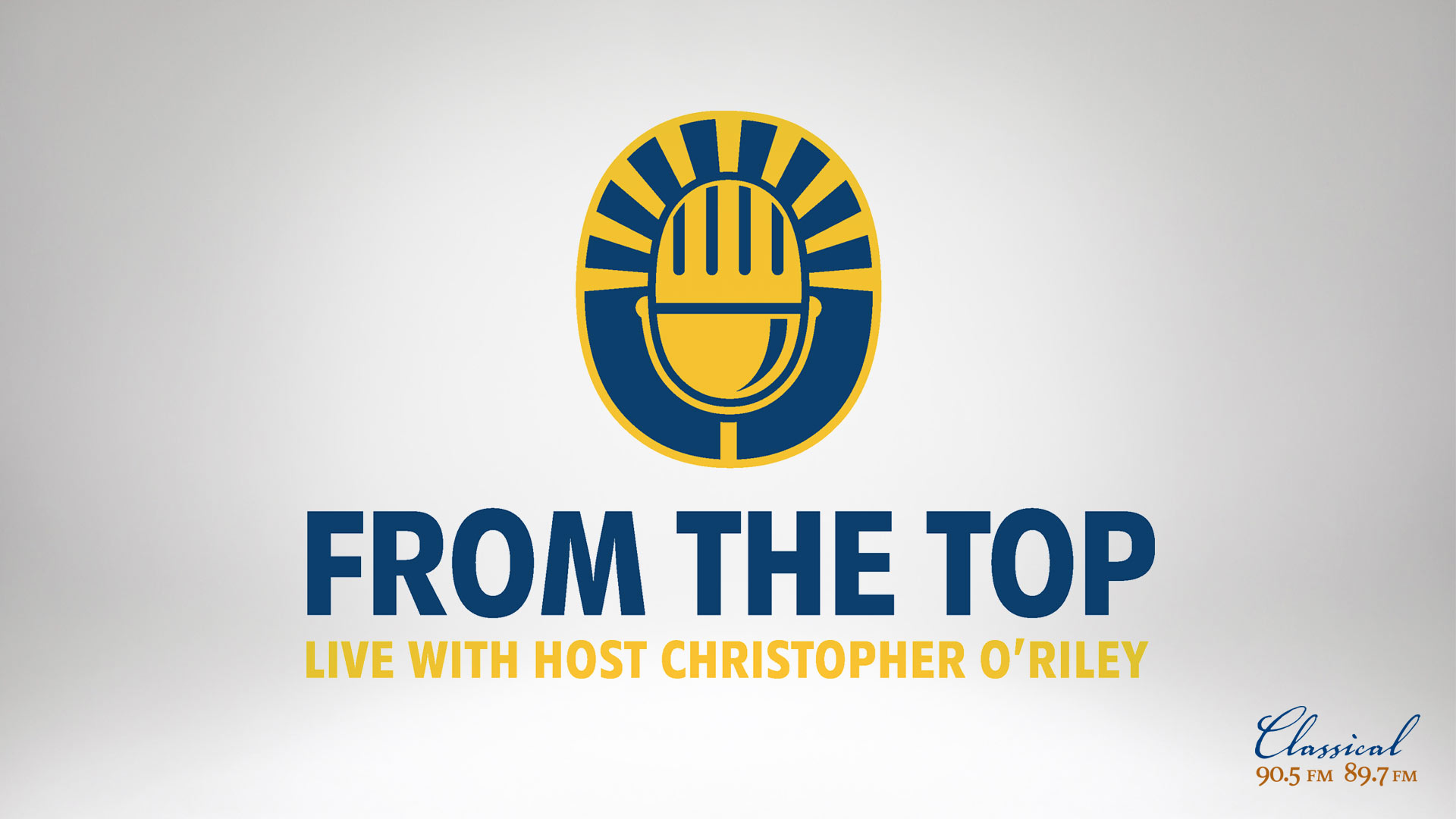 From the Top is America's largest national platform celebrating the stories, talents, and character of young classically-trained musicians. It airs Sundays on Classical 90.5.
From the orchestral scoring stage of Bridge Recording Studio in Los Angeles, this week's From the Top show has a decidedly more intimate feel. Featuring an all-California lineup, we'll enjoy two exciting performances by a young, award-winning violinist. And a teenage pianist will share how he found joy by not over-thinking his performance; and an outstanding violist performs a heartfelt interpretation Brahms's Sonata for Viola and Piano.
Listen for From the Top, Sundays at Noon on Classical 90.5.