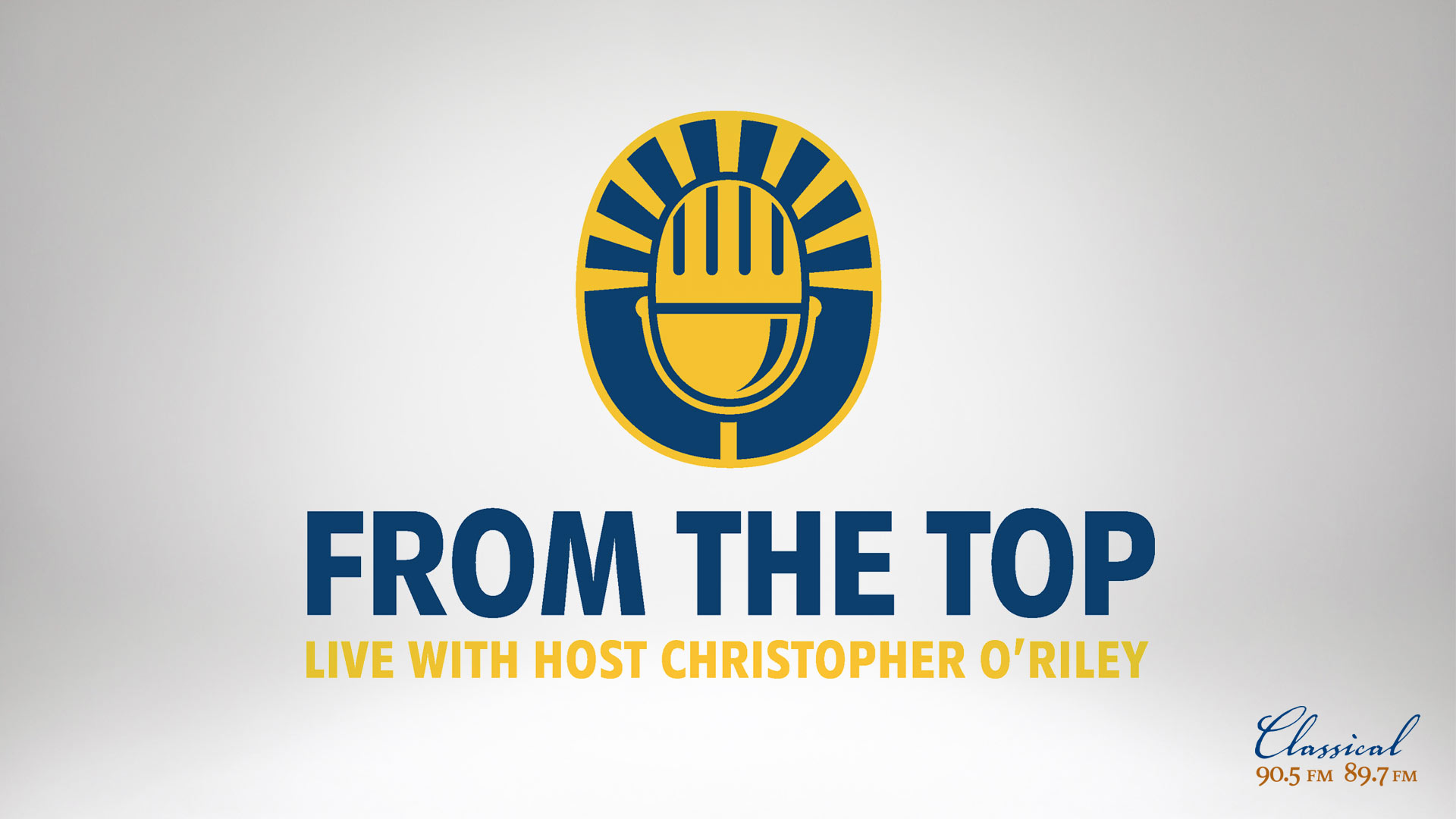 From the Top is America's largest national platform celebrating the stories, talents, and character of young classically-trained musicians. It airs Sundays on Classical 90.5.
This weekend on From the Top, we'll hear some of the best performances by young people From the Top has presented over the past couple of seasons. A charming 11-year-old violinist will perform the music of Claude Debussy; a teenage soprano describes her charmed meeting with the great opera diva Renee Fleming; and we'll hear one of the greatest young trumpet players ever on the program performing Gershwin's Rhapsody in Blue.
Listen for From the Top, Sundays at Noon on Classical 90.5.