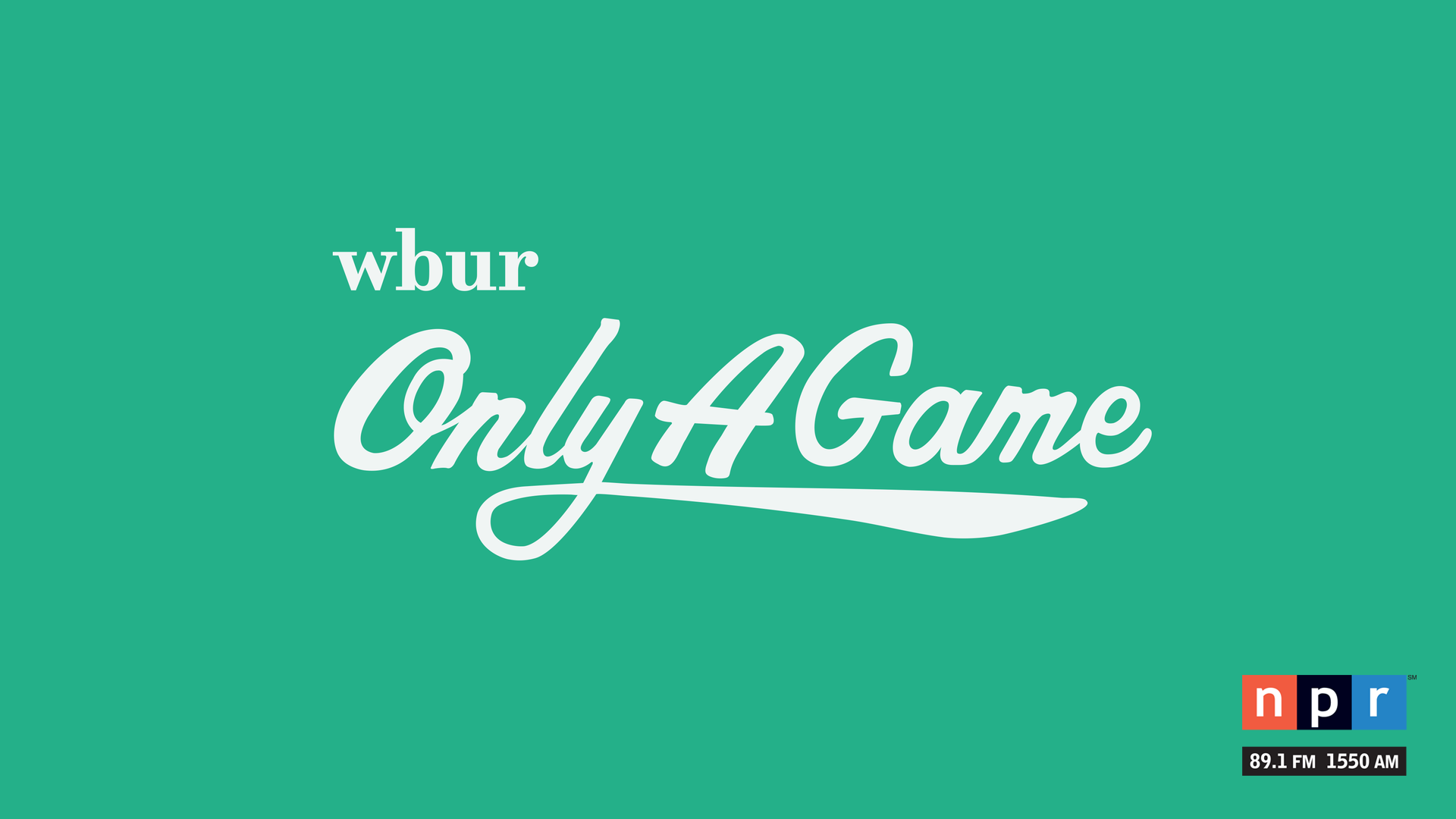 Only a Game airs Saturdays at 10 a.m. and Sundays at 5 p.m. on NPR 89.1
WBUR
Great stories and storytelling explore the human side of sports on Only A Game.
Produced by WBUR and hosted by award-winning, veteran NPR commentator Bill Littlefield, Only A Game offers a mix of compelling insight and deeply told narratives. Surprising, personal, utterly enjoyable. And it's NPR's only sports show.
The hour-long weekly program features Littlefield's exceptional writing, affable personality and great storytelling. Only A Game uses the power of audio to explore the place of sports and competition in our culture.
Only a Game airs Saturdays at 10 a.m. and Sundays at 5 p.m. on NPR 89.1