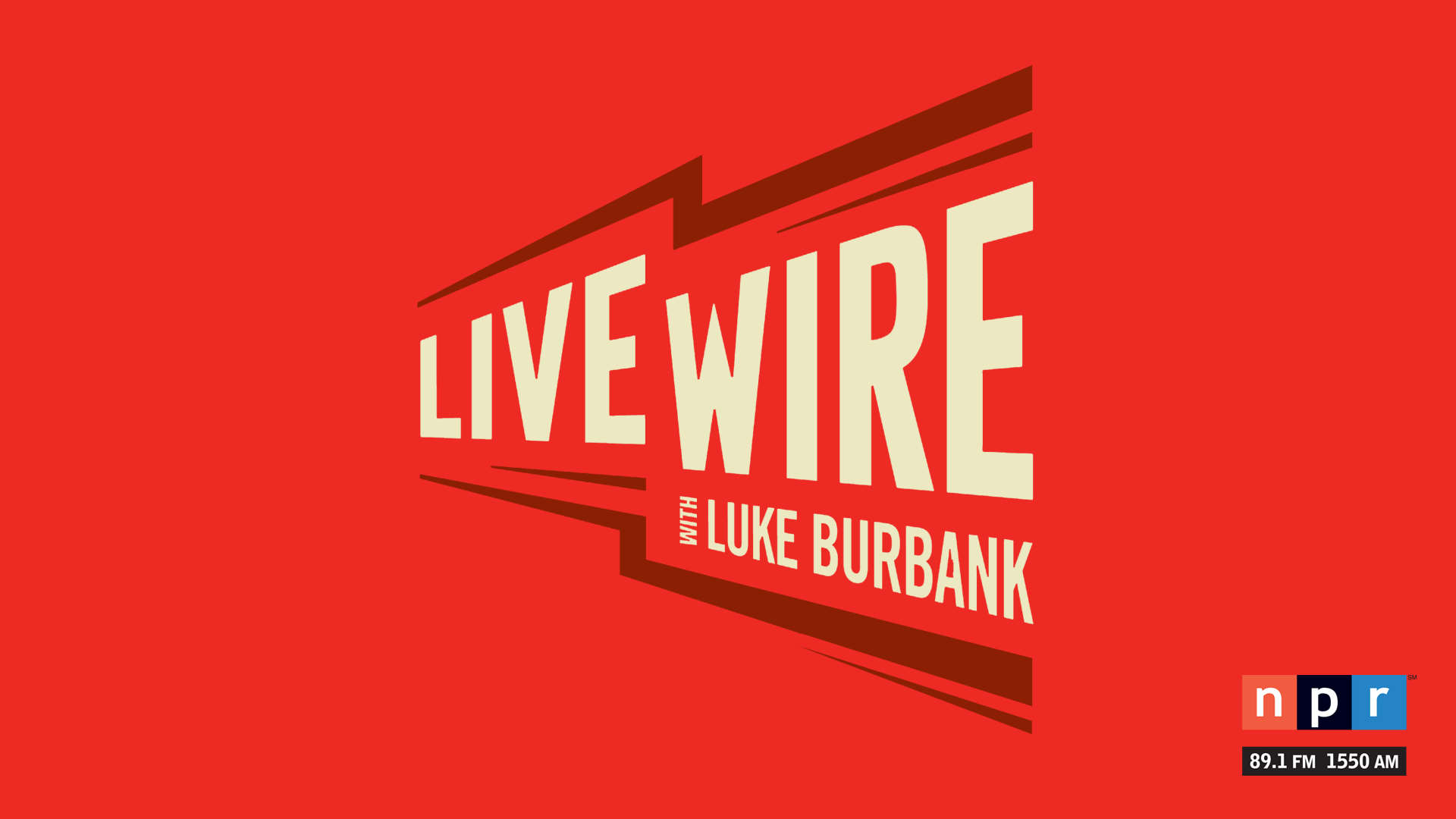 Live Wire airs Saturdays at noon on NPR 89.1
NPR 89.1 is introducing a new show for our station!
Now in its fourteenth year, Live Wire is committed to bringing friends and artists together to celebrate and capture the intimacy and energy of live theater for radio listeners everywhere. An independently produced non-profit in Portland, Ore., the show turns people on to an eclectic cadre of artists, musicians, writers, comedians and cultural observers. With momentum driven by the show's new host, Luke Burbank, the show is now the fastest growing entertainment offering on public radio.
Airs Sat 12PM-1PM