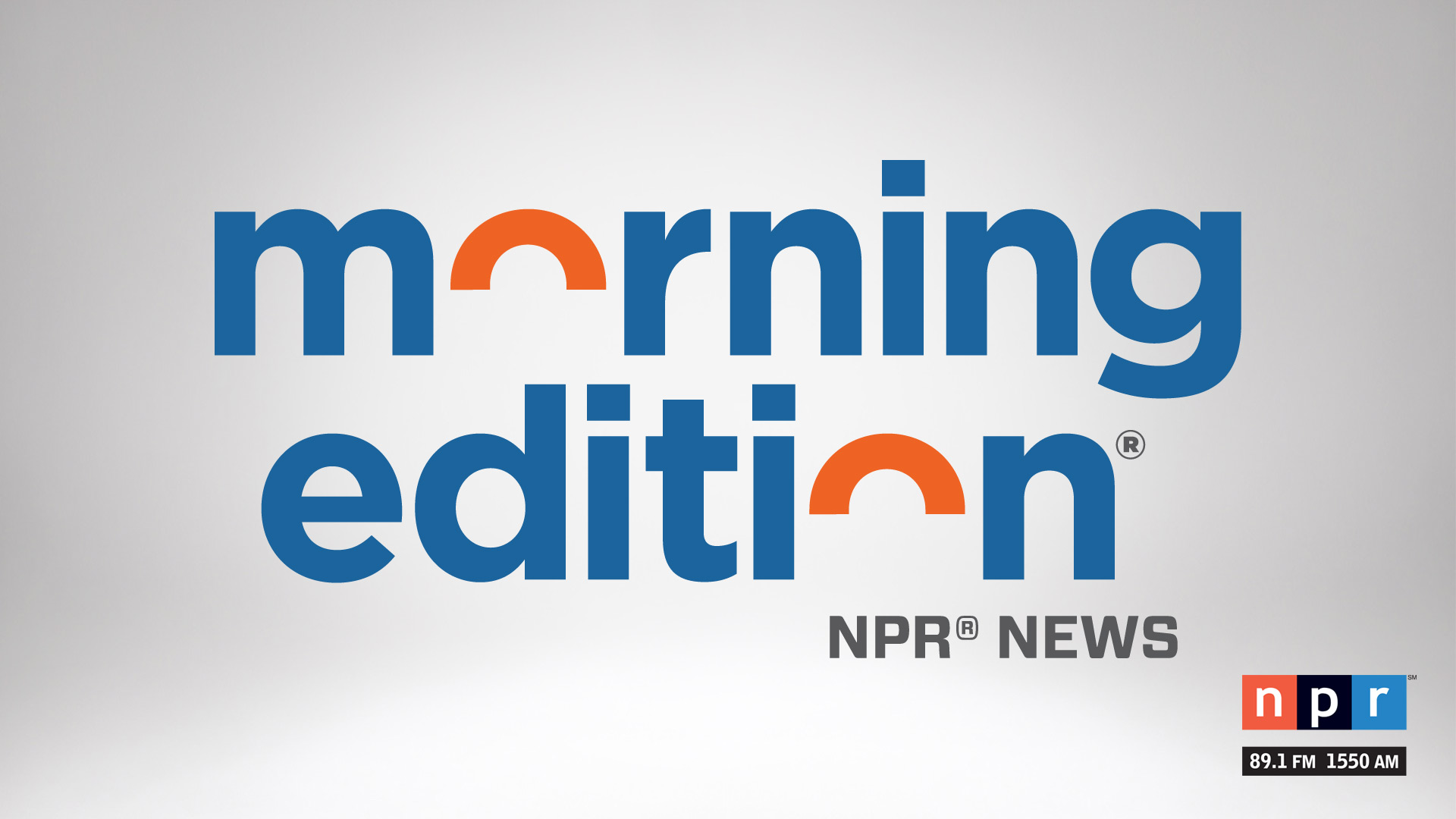 Morning Edition airs every weekday on NPR 89.1.
Every weekday for over three decades, NPR's Morning Edition has taken listeners around the country and the world with two hours of multi-faceted stories and commentaries that inform, challenge and occasionally amuse. Morning Edition is the most listened-to news radio program in the country.
A bi-coastal, 24-hour news operation, Morning Edition is hosted by NPR's Steve Inskeep, David Greene, and Rachel Martin.
Airs Monday-Friday at 5 a.m. on NPR 89.1.