By The Associated Press
Deaths are down this year at Grand Canyon National Park in northern Arizona.
As the summer season wraps up, officials say only eight people have died at the park so far this year.
That compares to 21 fatalities last year. The 10-year average from 2002 to 2011 is 13 deaths.
The Arizona Republic says most Grand Canyon deaths are accidental and include falls, drownings and heatstroke. Suicides are recorded every year.
Dr. Tom Myers worked full time at the Grand Canyon Clinic for 22 years and is co-author of a book that looked at almost 700 deaths at the natural wonder.
He says 90 percent of the deaths result from people "who overestimate their own ability and underestimate the Canyon."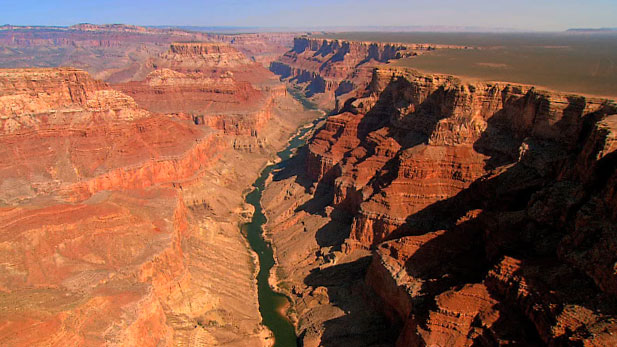 PHOTO: azpm
Grand Canyon