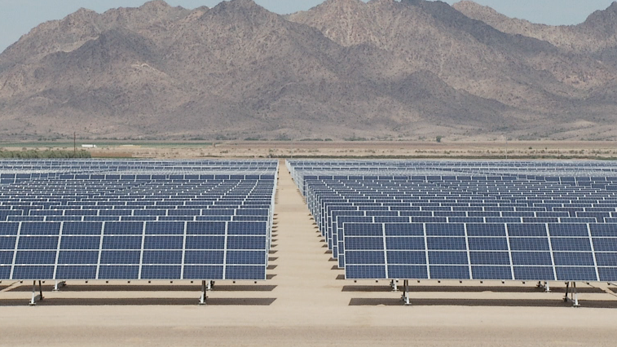 (PHOTO: AZPM)
-Tax incentives for solar energy development have become a major issue in the current race for three open seats on the Arizona Corporation Commission. Steve Shadley takes a closer look at how nine candidates from four different political parties are positioning themselves as election day draws near.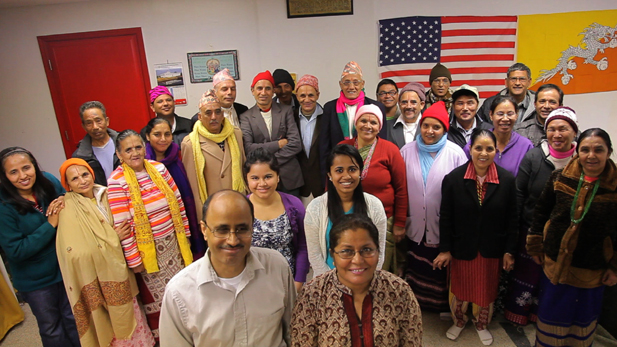 (PHOTO: PBS)
-America By The Numbers, a new national documentary hosted by Maria Hinojosa, looks at the small town of Clarkston, Georgia. The citizenship there went from being 90% white in the 1980s, to less than 14% white today. Fernanda Echavarri talks with Maria Honojosa about what the numbers in Clarkston say about the changing face of America, and some of the ways the different racial make-up is affecting politics and culture in the rural South.

-And, Voices for the Cure introduces us to an eleven year old girl who responded to her grandmother's cancer diagnosis in a special way -- she organized an annual fundraiser at her school to raise money and awareness about the impact of breast cancer.
ARIZONA SPOTLIGHT is heard every Friday at 8:30 am and 6:00 pm, and every Saturday at 5:00 pm, on NPR 89.1 FM / 1550 AM. Stories are also available online at AZPM.org.