Sing songs, enjoy activities, listen to stories and meet Buddy!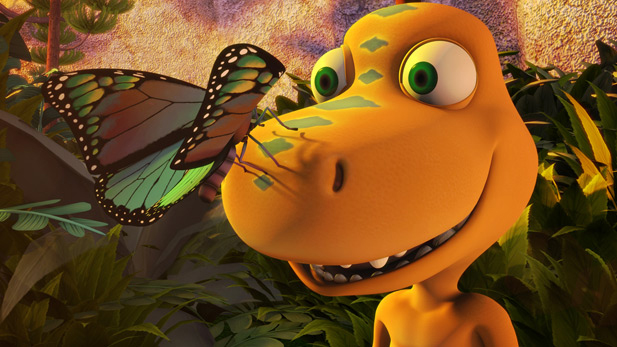 PHOTO: PBS
Saturday, November 3rd at 10:30 a.m., come on in for stories and fun! Join Buddy for an hour of storytelling and activities!
This event is designed to instill a love of reading in children and aid in literacy development at no cost to the participants. Our goal is to engage and enlighten the attendees through our shared love of literature and learning.

The monthly Storybook Character Hour, for ages four to seven, features stories read aloud, singing and other activities. For more information, please call 520.621.2426.
Watch Dinosaur Train weekdays at 8:30 a.m. on PBS-HD or at4:50 a.m., 11:30 a.m. and 9:30 a.m. on PBS Kids or visit him on the PBS Kids website.