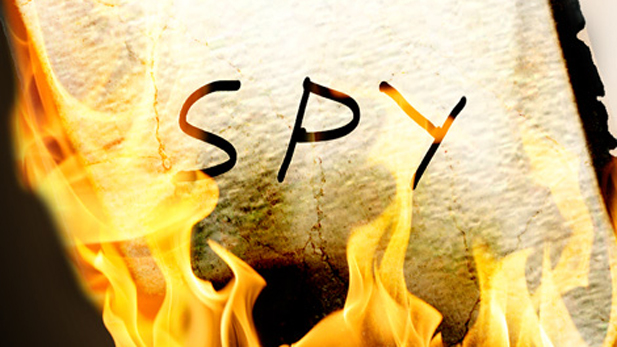 This week on Snap Judgment
Grey Zone
Today we cross over Checkpoint Charlie into the "Grey Zone." Stories about people who for some reason or another are forced into the world of dark cloaks and twisted allegiances.
Snap Judgment tells intriguing stories about extraordinary and defining events in people's lives. The program's raw, intimate, and musical brand of storytelling dares listeners to see a sliver of the world through another's eye.
Snap Judgment host Glynn Washington takes listeners on a narrative journey - leaping from one person's frying pan into another person's fire. Deejay-driven musical delivery, paired with lush sound design, drops listeners into the very heart of what matters. Snap Judgment's fast-paced (sometimes dark, sometimes playful) narrative highlights people from across the globe who put everything on the line.
Snap Judgment, Saturday at 1 p.m. on NPR 89.1FM/1550AM