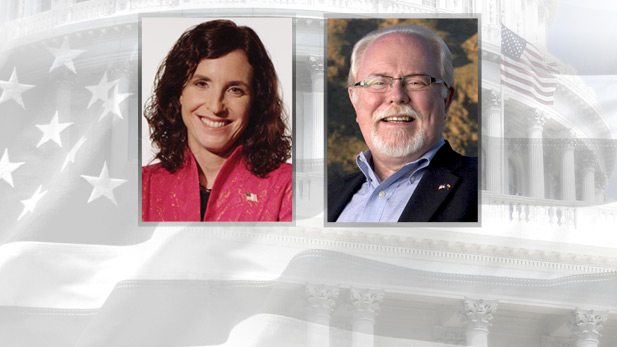 (PHOTO: Robert Jaime, AZPM)
Christopher Conover, political correspondent for Arizona Public Media, will moderate the Congressional District 2 forum. Panelists will be AZPM political correspondent Andrea Kelly, Arizona Illustrated Political Roundtable host Jim Nintzel and Katy Murray, University of Arizona student body president.
The forum will be at the UA Student Union Memorial Center Grand Ballroom, broadcast live on PBS 6 and NPR 89.1 FM and live-streamed at ondemand.azpm.org.
The forum is a partnership among Arizona Public Media, the Associated Students of The University of Arizona and the Arizona Students' Association.
CD 2 Live Forum, Tuesday at 6 p.m. on PBS 6 and NPR 89.1 and live-stream at ondemand.azpm.org.