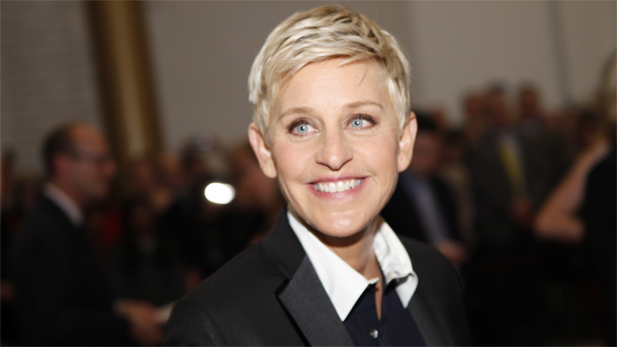 Ellen DeGeneres (PHOTO: PBS)
This special celebrates beloved television icon and entertainment pioneer Ellen DeGeneres, the latest recipient of The Kennedy Center Mark Twain Prize for American Humor. From the stage of The John F. Kennedy Center for the Performing Arts in Washington, DC, some of the biggest names in comedy salute the 15th recipient of the humor prize.
Ellen Degeneres: The Mark Twain Prize, Tuesday at 8 p.m. on PBS 6.