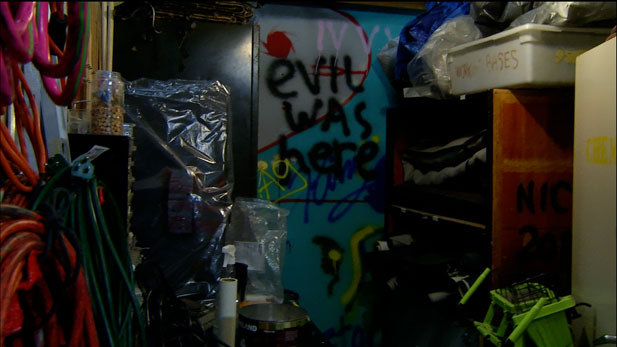 On a campus that is occupied by thousands of students and home to old brick buildings, it might not be surprising that the UA community has encountered a few ghosts and spirits.
Rumor has it that there are ghosts in every building at the University of Arizona.
One such rumor might give you an additional reason to see a show at Centennial Hall. Jo'Ann Ruhl is a psychic and a medium. According to Ruhl, she has discovered that Centennial Hall is a highly active place for visiting spirits.
One spirit in particular left a lasting impression on Ruhl and at least one Centennial Hall employee. As the story goes, the spirit of a former projectionist guards the projection room and the equipment in it. "He's not very friendly, he feels very strongly about who should be allowed in and what they should be allowed to do," says Rhul.
The projectionist goes by a name that starts with the letter "P", but much is left unknown. Perhaps, while attending a lecture or a performance, you can be the one to uncover the story. Next time you visit Centennial Hall, you might just feel the gaze or sense the presence of that spirit watching from the projection room.