Coming up on ARIZONA SPOTLIGHT with host Mark McLemore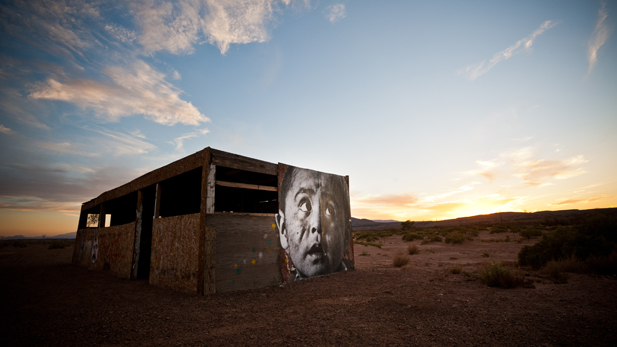 Will Seberger
-The new Congressional District 1 stretches from Oro Valley to Utah, and covers more square miles the state of Pennsylvania. Within those boundaries are such diverse communities as retirees, dwindling mining towns, and the largest Native American nation in the country. Christopher Conover spent a week driving across CD1 to meet some of the residents and talk about the issues that concern them.


-Teachers' Voices returns with the story of a young girl who loves studying math & science, talking with her engineering teacher about his many classroom opportunities to challenge young minds and ignite imaginations


-And, author & poet Alison Hawthorne Deming shares a story from Eastern European folklore about one of the most infamous witches of all time, and the little girl who tried to outsmart her.


ARIZONA SPOTLIGHT is heard every Friday at 8:30 am and 6:00 pm, and every Saturday at 5:00 pm, on NPR 89.1 FM / 1550 AM. Stories are also available online at AZPM.org.