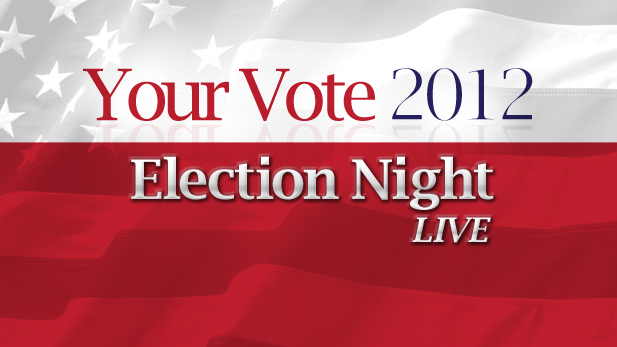 (PHOTO: AZPM)
Arizona Public Media Political Correspondents Christopher Conover and Andrea Kelly, and Education Reporter Fernanda Echavarri, will be out in the field with live coverage of local election results at various campaign headquarters around the community. These live updates from AZPM reporters will be featured during breaks in the national PBS NewsHour and NPR Election Night live broadcast beginning at 6 p.m.
Christopher Conover will cover the Democratic Party festivities, at the Tucson Marriott University Park, 880 E. Second St.

Andrea Kelly will be at the Republican Party festivities, at the Sheraton Tucson Hotel, 5151 E. Grant Road, and at Martha McSally's party, at the Radisson Suites Tucson, 6555 E. Speedway Blvd.
Fernanda Echavarri will cover the TUSD school board candidates at various locations around the city.


AZPM's Michael Chihak and Gisela Telis will be continually posting stories at azpm.org/yourvote2012 starting mid-day. Special online features include custom charts tracking the Presidential, Senate, and Congressional races along with the Propositions, Southern Arizona Legislative races, Pima County, and TUSD races.
AZPM Special Election Night Coverage on PBS 6, NPR 89. and online at azpm.org/yourvote, Tuesday, November 6th.