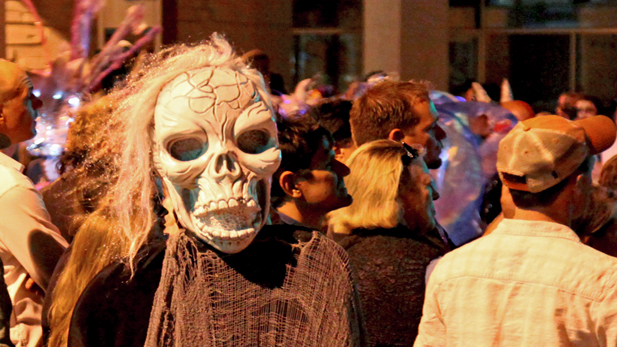 PHOTO: Mark Duggan
Tucson's All Souls Procession brings thousands of face-painted participants and spectators together in a unique ritual to commemorate lost loved ones, from family members to pets.
The All-Souls Procession began in 1990 as artist Susan K. Johnson's offering to the memory of her late father, and has continued to grow in size and scope each successive year.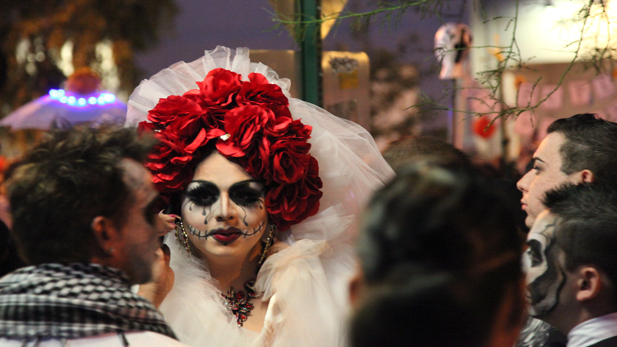 PHOTO: Mark Duggan
The annual event used a new route this year in order to accommodate the ongoing construction projects along the procession's usual path from 4th Avenue to Downtown.
Listen: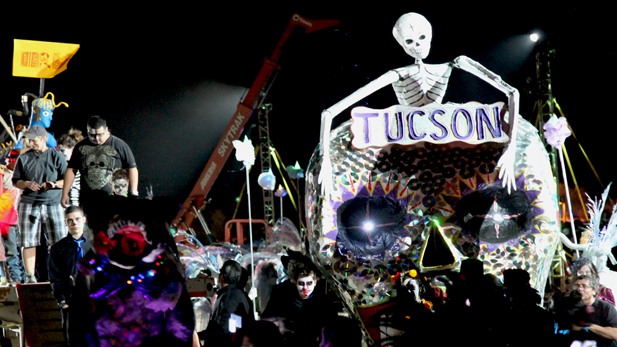 PHOTO: Mark Duggan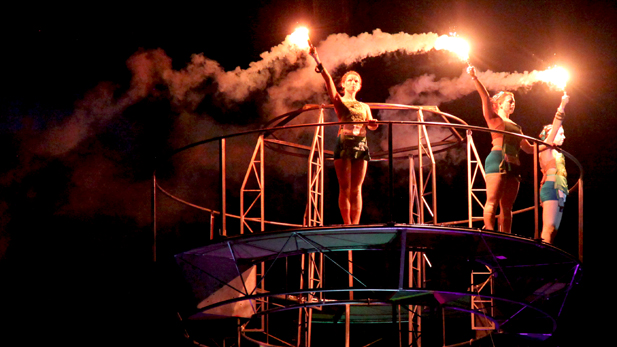 PHOTO: Mark Duggan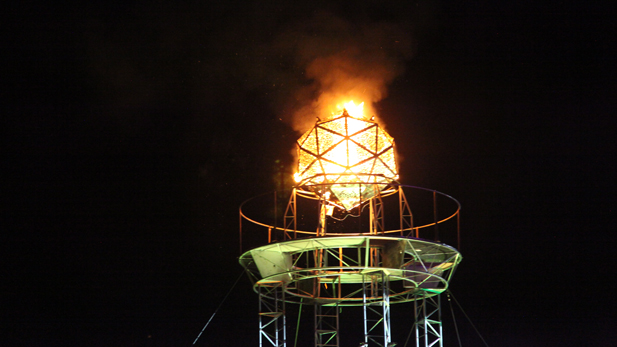 PHOTO: Mark Duggan