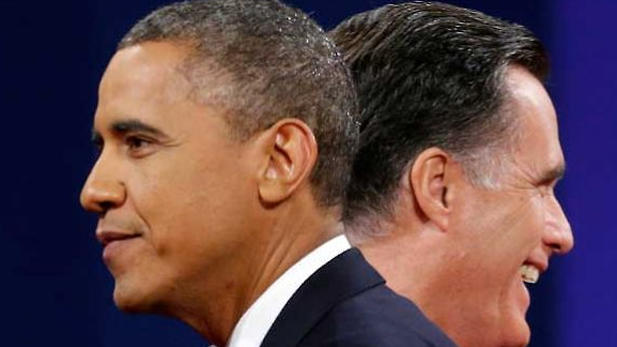 (PHOTO: AP Photo/Pablo Martinez Monsivais, File)
Election Results: The Presidential Race
A panel joins Diane to discuss the results of the presidential election.
Guests
James Thurber, professor and director of the Center for Congressional and Presidential Studies at American University, and author of "Obama in Office: The First Two Years."
Andrew Kohut , director of the Pew Research Center for the People and the Press
Michelle Bernard, founder and president of the Bernard Center for Women, Politics and Public Policy.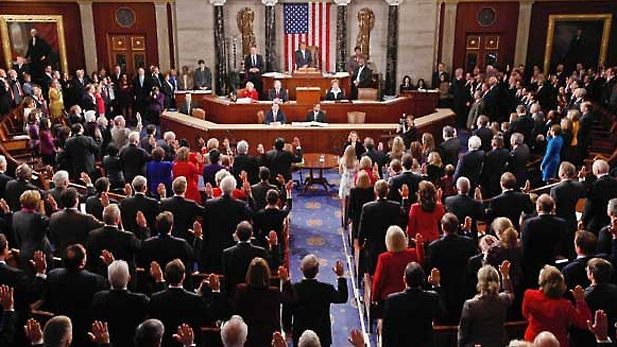 (PHOTO: AP Photo/Charles Dharapak)
State Election Results
Journalists join Diane to discuss the results of the 2012 House, Senate and governor elections.
Guests
Nathan Gonzales deputy editor, The Rothenberg Political Report
Greg Giroux political reporter, Bloomberg News
Susan Davis chief congressional reporter, USA Today
Find out more about Diane Rehm and The Diane Rehm Show.
Weekday mornings from 9-11 a.m. on NPR 89.1 FM/1550 AM