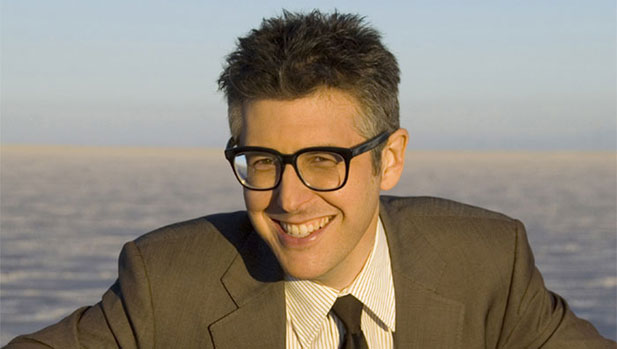 Ira Glass of This American Life
This week, at the suggestion of a 14-year-old listener, we bring you stories from the awkward, confusing, hormonally charged world of middle school. Including a teacher who transforms peer pressure into a force for good, and reports from the frontlines of the middle school dance.
This American Life, Saturday at Noon and Sunday at 7:00 p.m. on NPR 89.1 FM/1550 AM.