Judy Garland had one of the most photographed faces ever to come out of Hollywood. She also had one of the most frequently recorded voices of the last century. She is as iconic as she is misunderstood. There were her problems, to be sure, but the proof is in the performances, from The Wizard of Oz to the Palladium, from the Oscars to the Grammies.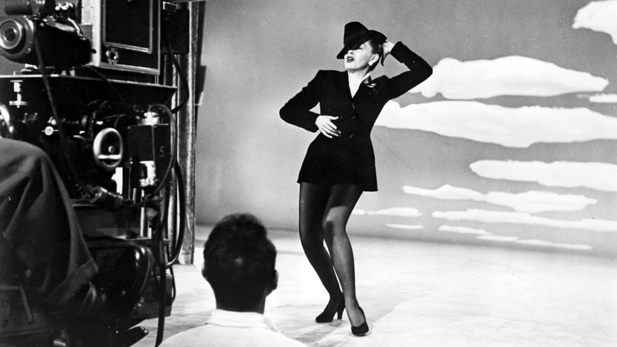 Judy Garland's MGM swan-song came in her immediately iconic rendition of "Get Happy" in Summer Stock (1950). (PHOTO: PBS)
With singular entrée to the MGM library, including vaulted screen tests and rehearsal footage, this film is wrapped in Garland's voice, telling her story in her own words. So many outsiders have tried to tell this story and so many friends and family have weighed in — now Judy gets center stage, all to herself. This is her ultimate comeback.
AMERICAN MASTERS Judy Garland: By Myself, Tuesday at 8 p.m. on PBS 6.