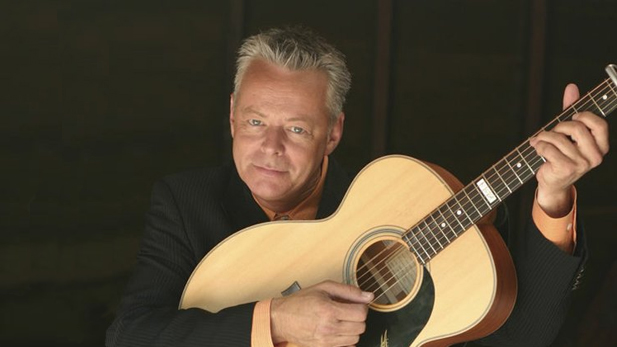 Tommy Emmanuel is arguably the greatest living acoustic guitar player and recognized as the elite of the elite. Australia's "Entertainer of the Year" and two-time Grammy nominee, Tommy Emmanuel delivers a dazzling performance with the flair unforgettable showmanship, flawless guitar skills and voluminous repertoire that never fails to amaze and engage his legions.
Don't miss Tommy Emmanuel: Center Stage, Saturday at 8 p.m. on PBS 6.
And, if you would like to see Tommy Emmanuel perform live in Tucson, click here to reserve your ticket and pledge your support for Arizona Public Media!