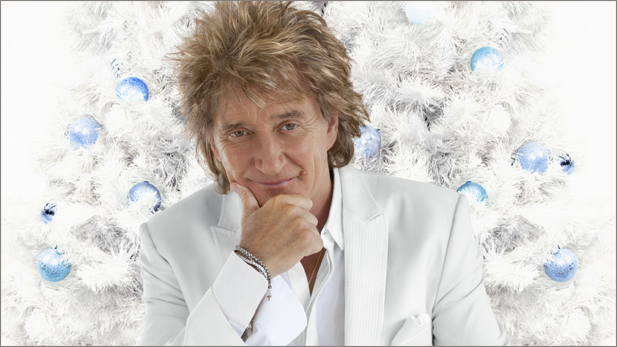 PBS
Legendary rocker Rod Stewart's first solo holiday special, with songs produced by "Hitman" David Foster, features 13 classic songs, ranging from "Have Yourself a Merry Little Christmas" to "Auld Lang Syne," and including duets with Michael Bublé ("Winter Wonderland"), Cee-Lo Green ("Merry Christmas, Baby"), Mary J. Blige ("We Three Kings") and even Ella Fitzgerald ("What Are You Doing on New Year's Eve?").
Don't miss Great Performances: Rod Stewart: Merry Christmas Baby, Saturday at 7 p.m. on PBS 6.
Watch Rod Stewart: Merry Christmas, Baby Preview on PBS. See more from Great Performances.

,
Click here to pledge your support for Arizona Public Media!