Today on The Diane Rehm Show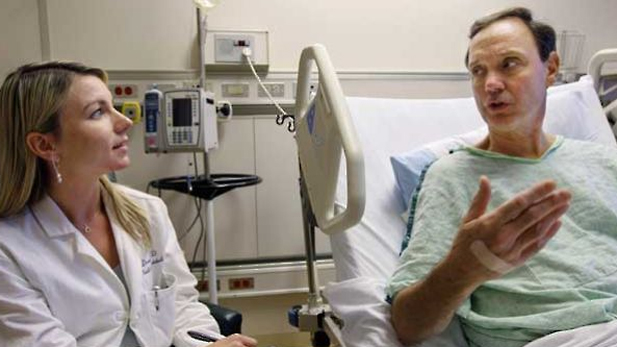 AP Photo/M. Spencer Green
Building A Customer-Oriented Health Insurance Exchange
New health insurance exchanges are supposed to help millions of Americans get affordable coverage by 2014. Diane and her guests talk about what the exchanges will mean for employers and consumers.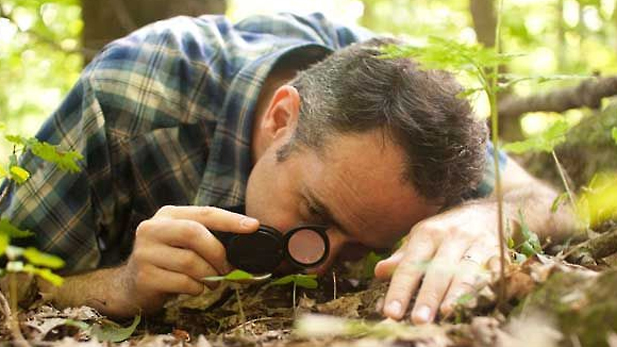 Photo courtesy David Haskell
David Haskell: "The Forest Unseen: A Year's Watch in Nature"
Forests cover more than 30 percent of the world's land surface. They are home to a variety of living organisms, but much of what happens in the woods is a mystery to humans. Inspired by the mandalas of Tibetan monks, biologist David Haskell set out to better understand forest ecology: he visited the same spot in the Tennessee forest every day for a year. His days were spent quietly listening and observing. What he found was a thriving biological world of plants, animals and insects, all bound together by a shared ecosystem. On this month's Environmental Outlook: "The Forest Unseen."
Find out more about Diane Rehm and The Diane Rehm Show.
Weekday mornings from 9-11 a.m. on NPR 89.1 FM/1550 AM