Wednesday on Diane Rehm
(PHOTO: AP Photo/John Raoux)
The Challenge Of Feeding America's Hungry
Mayor Cory Booker of Newark is the latest politician to highlight the challenges for people who rely on government assistance for food, but some say the U.S. food stamp program needs to be cut back. The challenge of feeding America's hungry.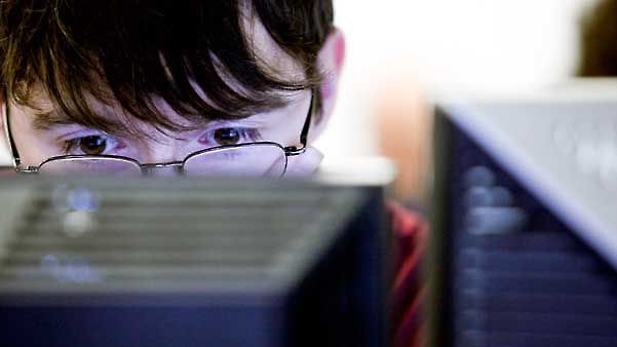 (PHOTO: AP Photo/Norwich University, Jordan Silverman)
The Illusion Of Online Security
Many security experts say the age of passwords is over and that a jumble of characters is not enough to safeguard our digital lives. Diane and her guests discuss the illusion of online security and how to make your accounts harder to crack.
Find out more about Diane Rehm and The Diane Rehm Show.
Weekday mornings from 9-11 a.m. on NPR 89.1 FM/1550 AM