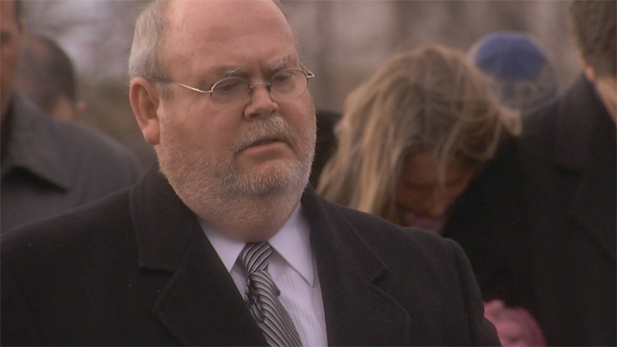 Poet and undertaker Thomas Lynch (PHOTO: PBS)
In this moving and powerful film, FRONTLINE enters the world of Thomas Lynch, a poet and undertaker whose family has cared for the dead in a small Michigan town for three generations. Through the intimate stories of families coming to terms with grief, mortality and a funeral's rituals, the film illuminates the heartbreak and beauty in the journey taken between the living and the dead when someone dies.
Frontline: The Undertaking, Tuesday at 9 p.m. on PBS 6.