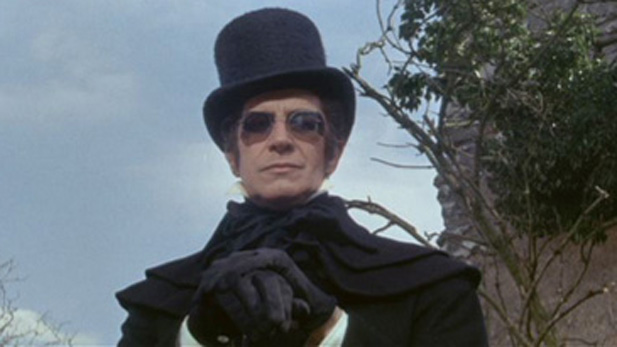 Vincent Price stars as eccentric nobleman Verden Fell for director Roger Corman in the 1964 film "Tomb of Ligeia", inspired by Edgar Allan Poe
On the occasion of Mark McLemore's interview with film maker Roger Corman, film reviewer Chris Dashiell looks back at the last of Roger Corman's successful Edgar Allan Poe series of the early '60's, The Tomb of Ligeia. Dashiell finds that Corman's reputation as the "King of the B's" sometimes overshadowed his work as an artist drawn to stories that were very different from typical Hollywood fare...
Listen:
A theatrical poster for Roger Corman's "Tomb of Ligeia" (1964)
Who is Chris Dashiell?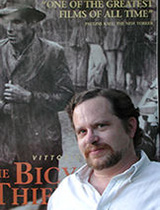 Film reviewer Chris Dashiell
Chris Dashiell has been writing about movies for seventeen years, serving as the editor of the online film lovers' guide Cinescene for ten of them. He currently reviews films for Flicks, a weekly program on Tucson's community radio station KXCI, and he confesses to shamelessly idolizing Carl Dreyer, Jean Renoir, and Luchino Visconti.