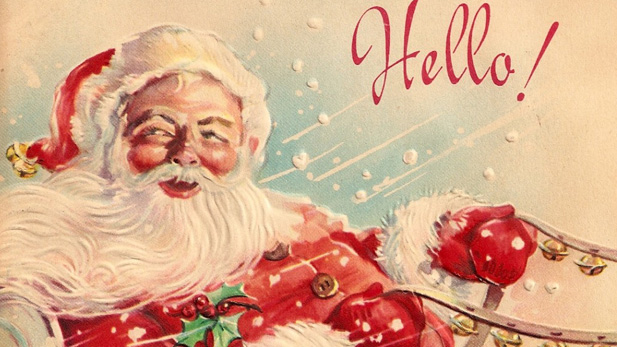 The holiday season means that it's time to start sending out holiday cards, a very old tradition that some people relish, but others do not.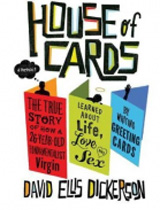 David Dickerson's memoir of becoming a professional greeting card writer, first published in 2009
These days, card companies have to compete directly with their online doppelgangers, not to mention the way that social media is letting most people avoid avoid the holiday rush.
But to author David Dickerson, greeting cards aren't just paper and ink, they are symbols of love and caring that are every bit as corny as the slogans written inside.
When he was young, David dreamed of being a greeting card writer. At least for a time he lived that dream by working for Hallmark, but he soon found out that the job wasn't quite what he had anticipated.
David has since written a book about his experience called House of Cards: Love, Faith, and Other Social Expressions, and he has been featured on public radio shows like This American Life and All Things Considered.
Listen: