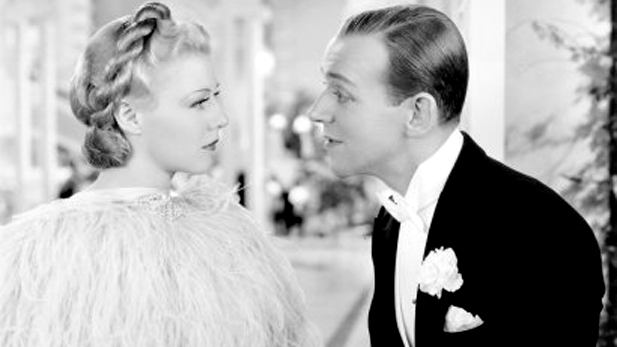 Ginger Rogers and Fred Astaire (PHOTO: WB)
While vacationing in London, Dale Tremont (Rogers) is awakened by Jerry Travers (Astaire) working out his new dance routine in the hotel room above hers. Although the two feel an instant attraction, Dale thinks that Jerry is married to her friend Madge. When Jerry then pursues Dale romantically, she is shocked--believing him a cad--yet she can't stop herself from falling in love with a seemingly married man.
Hollywood at Home presents Top Hat, Saturday at 9 p.m. on PBS 6.