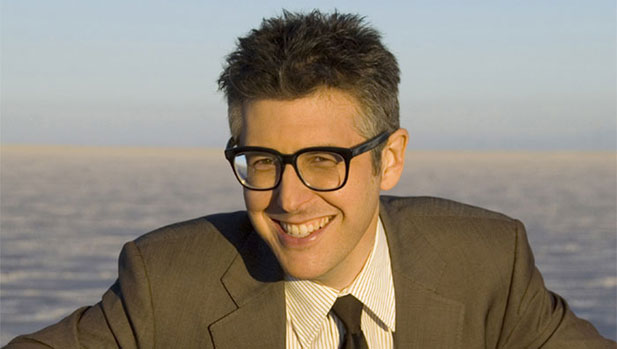 Ira Glass of This American Life
A perfectly normal guy gets rid of everything he owns, changes his name, says goodbye to his friends — and begins walking. In the name of peace. And Honduran government officials try to heal their corrupt country by starting a perfect city, from scratch. For the new year, we bring you stories about how far some people go in hopes of a better life.
This American Life, Saturday at Noon and Sunday at 7:00 p.m. on NPR 89.1 FM/1550 AM.