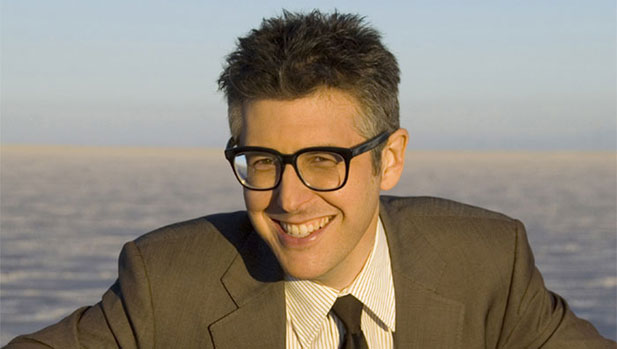 Ira Glass of This American Life
Calamari is on one side of the plate, sliced hog rectums are on the other. Which is which? We got a tip about a meat plant selling pig intestines as fake calamari, wondered if it could be true, and decided to investigate. Doppelgangers, doubles, evil twins and not-so-evil twins, this week.
This American Life, Saturday at Noon and Sunday at 7:00 p.m. on NPR 89.1 FM/1550 AM.