Wednesday on The Diane Rehm Show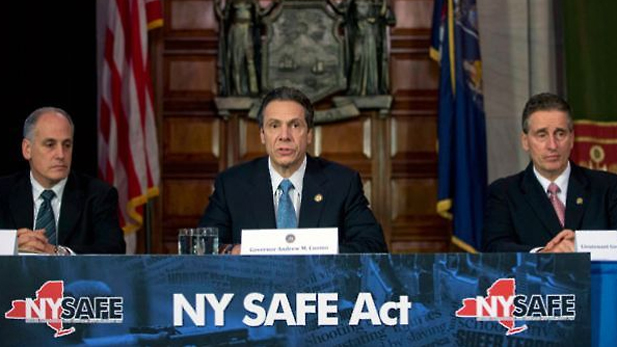 (PHOTO: AP Photo/Mike Groll)
Federal And State Efforts To Reduce Gun Violence
New York lawmakers agree on tighter gun control laws. President Barack Obama is expected to announce broad action to curb gun violence later this week. An update on federal and state gun control efforts.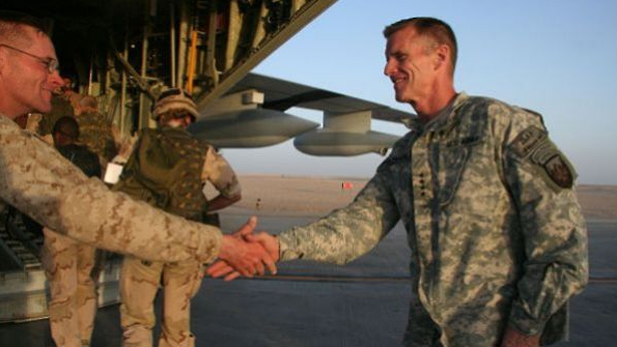 (PHOTO: AP Photo/Jason Straziuso)
General Stanley McChrystal: "My Share of the Task"
Born the son and grandson of army officers, there was little doubt that Stanley McChrystal would become a soldier. The West Point graduate rose through the ranks to command a special forces team in Iraq, which captured Saddam Hussein and killed top al-Qaeda terrorists. In 2009, General McChrystal took command of NATO operations in Afghanistan. But a controversial profile in Rolling Stone magazine the next year suggested he was at odds with the White House, and he resigned. In a new memoir, General McChrystal writes about his military life, the wars in Iraq and Afghanistan, and why Rolling Stone got it wrong.

Weekday mornings from 9-11 a.m. on NPR 89.1 FM/1550 AM