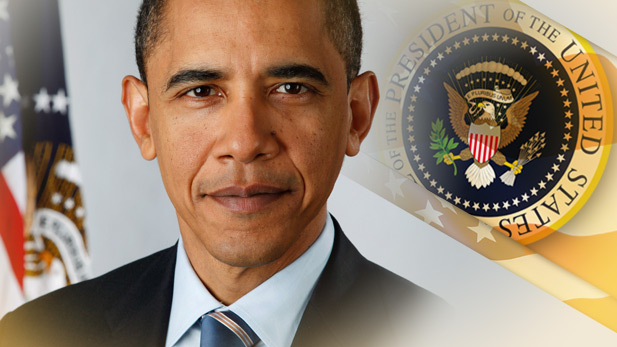 President Obama (PHOTO: AZPM)
NPR will provide live special coverage of the inaugural event and President Obama's address to the nation starting Monday morning at 8 a.m. and continuing into the afternoon.
Steve Inskeep and Audie Cornish will host the special from the West Front of the U.S. Capitol Building, where the Inaugural ceremony will take place. They'll be joined there by White House Correspondents Ari Shapiro and Scott Horsley.
At 6 p.m. NPR will provide a complete summary of the day's events.
Inauguration Day Special, Monday beginning at 8 a.m. on NPR 89.1 FM/1550AM.