Thursday on the Diane Rehm Show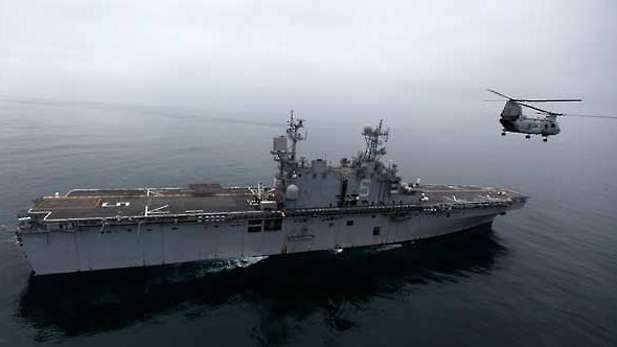 (PHOTO: AP Photo/Mike Blake, Pool)
Looming Battles Over Pentagon Spending Cuts
Confirmation hearings for former Senator Chuck Hagel begin today. If approved as Secretary of Defense, he'll take office in the middle of a possible sequester fight. A panel joins Diane to discuss what possible spending cuts could mean for national security.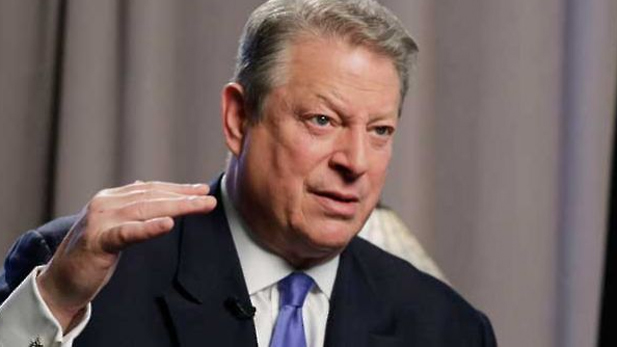 (PHOTO: AP Photo/Mark Lennihan)
Al Gore: "The Future: Six Drivers of Global Change"
Al Gore believes we are at the dawn of a new future. The former vice president and Democratic presidential nominee claims we're living in a time of revolutionary change unmatched in history. In a new book, he says we're racing toward a future that is both complicated and different from anything we've seen before. The Nobel Peace Prize winner has identified what he believes are six forces remaking the world, from economic globalization to the digital revolution to -- no surprise here –- climate change. The self-identified "recovering politician" joins Diane to talk about the changes facing our world and his vision for the future.
Weekday mornings from 9-11 a.m. on NPR 89.1 FM/1550 AM