Tuesday on The Diane Rehm Show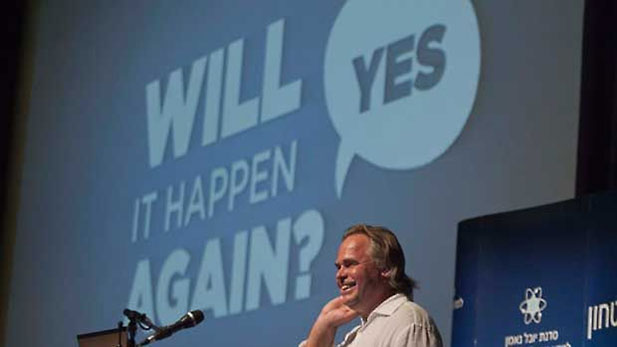 (PHOTO: AP Photo/Dan Balilty)
The Growing Threat of Cyber_Espionage
A new intelligence report warns the U.S. is the target of massive cyber-espionage, mostly from China. What the U.S. is doing to address economic and national security threats posed by cyber attacks.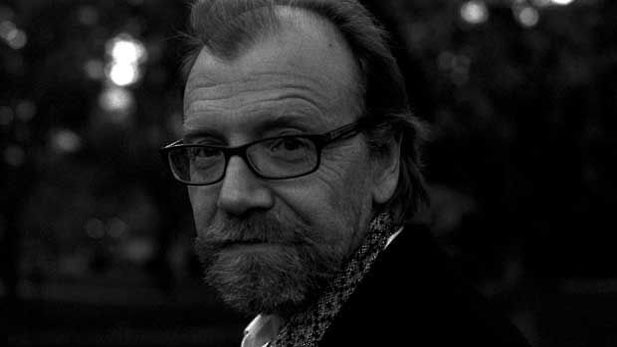 (PHOTO: Photo courtesy the author)
George Saunders: "Tenth of December"
"George Saunders has written the best book you'll read this year." That was the title of a New York Times magazine article last month about a man widely recognized as a master of the short story genre. Saunders won a MacArthur "Genius Grant" in 2006, which comes with a $500,000 prize. He continues to teach writing at Syracuse University and plug away at his stories. He's not prolific; he writes on average two stories a year, and one story in his new collection took 12 years to finish. Join Diane as she talks with George Saunders about his unconventional path to becoming one of America's most celebrated writers and why he loves short stories.
The Diane Rehm Show](http://thedianerehmshow.org/).
Weekday mornings from 9-11 a.m. on NPR 89.1 FM/1550 AM