This week on Arizona Spotlight with with guest host Mark Duggan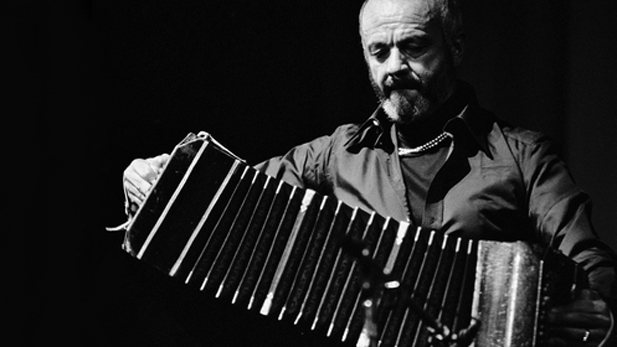 Ástor Piazzolla playing the bandoneón, a type of accordion used for Argentinian and Uruguayan tango music
Astor Piazzola turned the world of the tango on its head. Now, his life is being re-created in a dance and drama production with members of Ballet Tucson. Mark McLemore talks with actor Robert Beltran who plays the lead role in Passionately Piazzola!, which opens this weekend.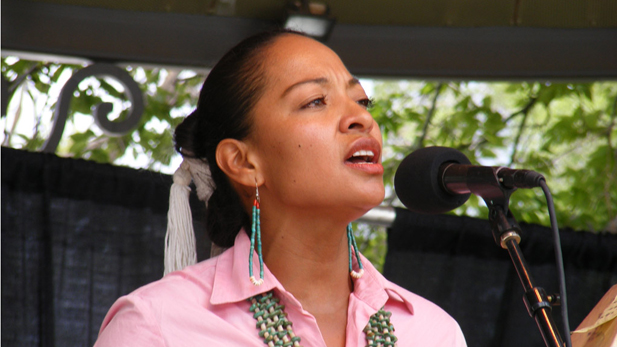 (PHOTO: Radmilla Cody Website)
Navajo singer Radmilla Cody was probably the only attendee at the Grammy Awards wearing a traditional native dress and moccasins. The former Miss Navajo was a Grammy nominee for her album of traditional native music. We'll meet Cody and find out why she's never been afraid to stand out in a crowd



Guiseppe Verdi wrote Requiem as a grand musical memorial to a writer he much admired. The Tucson Symphony Orchestra will perform the work this weekend with guest soprano Amber Wagner and guest tenor James Valenti. Classical 90.5's Ted Prichard sat down with Wagner and Valenti to talk about the performance.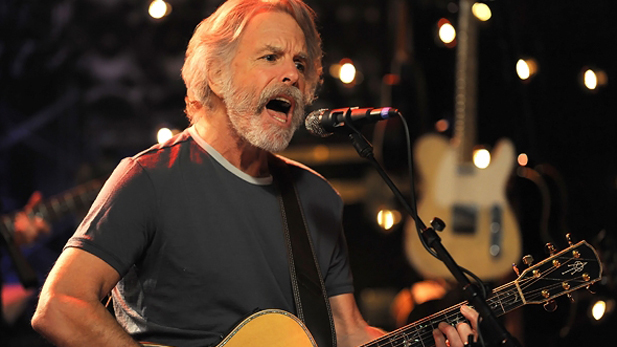 The "Move Me Brightly" 70th Birthday Tribute for Jerry Garcia at TRI Studios, in San Rafael, Calif., on Aug. 3, 2012 (PHOTO: C Flanigan/WireImage)
Bob Weir is best known as one of the founding members of the Grateful Dead. He's playing a solo acoustic show in Tucson on February 27th. Guest contributor Jake Feinberg interviews Weir about early musical influences and his latest projects.
ARIZONA SPOTLIGHT is heard every Friday at 8:30 am and 6:00 pm, and every Saturday at 5:00 pm, on NPR 89.1 FM / 1550 AM. Stories are also available online at AZPM.org.