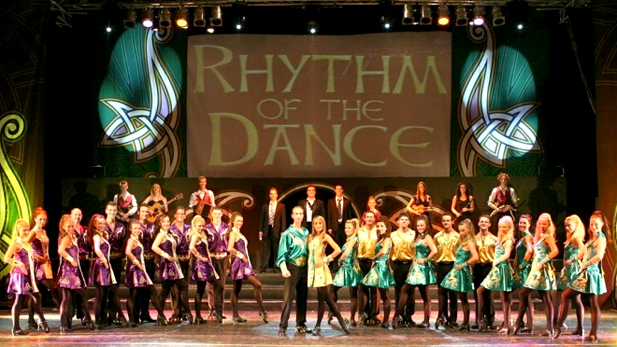 In
Rhythm of the Dance
, The National Dance Company of Ireland combines traditional Irish dance with iconic scenes of the Emerald Isle for a unique celebration of Celtic tradition.
Rhythm of the Dance
has ushered in a new era of Irish entertainment, and is internationally rated as one of the most popular dance shows in the world. Using modern dance and music, the show relives the journey of the Irish Celts throughout history.
Rhythm of the Dance will be coming to the Fox Tucson Theatre, and we're holding your ticket!
Rhythm of the Dance, Saturday at 7:30 p.m. on PBS 6.