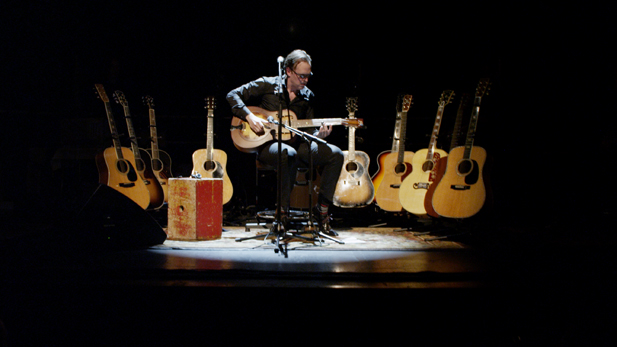 This program spotlights Joe Bonamassa's concert at the Vienna Opera House where he played to a limited audience over seven exclusive European shows during a two week unplugged tour. The Vienna Opera House is a sublime cultural iconic venue steeped in history and heritage, which is the perfect backdrop for such a dramatic and original music presentation. Varying from his predominantly electric blues shows, this presentation is an all-acoustic concert performance, making it a unique and special show.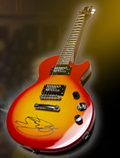 (PHOTO: AZPM)
Tune in for this special concert by Joe Bonamassa and for a chance to win an autographed Les Paul Special II electric guitar.

- Rosewood fingerboard
- Humbucker Pickups
- 3-way pickup selector
- tapered neck
- 22-fret with dot inlays
- tune-o-matic bridge


GUIDELINES
To enter you must call 520-621-1600 while the program is airing.

Donating is not required, but is sincerely appreciated!

The remaining air dates are:
Thursday, March 14, begins at 11:00pm and ends at 12:30am
Saturday, March 16, begins at 8:00pm and ends at 9:30pm
Sunday, March 17, begins at 10:30pm and ends at midnight.