Coming up this week on ARIZONA SPOTLIGHT with host Mark McLemore.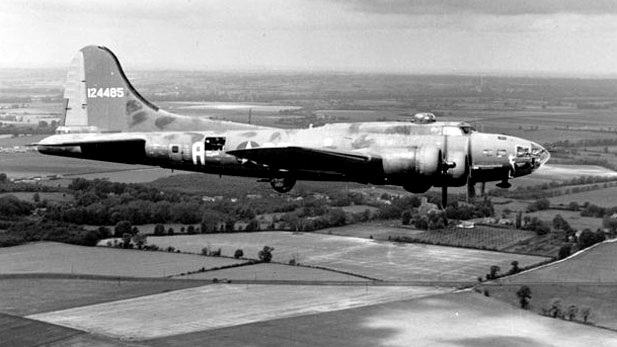 The Memphis Belle, a piece of history from World War II - and the movies - will be flying above Tucson this weekend. Christopher Conover will take us on board for a visit.



Luis Carrion previews the upcoming Cine Mexico Film Festival, with a focus on the current wave of innovative films that are emerging from Mexico.



On Voices for the Cure, University of Arizona track & field star and Olympic silver medalist Brigetta (Bri-GEET-ah) Barrett shares the story of her mother's fight against breast cancer, and the lessons it taught them both about discovering the good in any bad situation.



Hear an Audio Postcard recorded court side at the Arizona Wildcats final home basketball game of the season, versus arch-rivals ASU.
ARIZONA SPOTLIGHT is heard every Friday at 8:30 am and 6:00 pm, and every Saturday at 5:00 pm, on NPR 89.1 FM / 1550 AM. Stories are also available online at AZPM.org.