(VIDEO: AZPM)
Tucson Cine México 2013 is a four-day film festival focusing entirely on the work of Mexican directors and producers.
Claudia Jiménez, program coordinator for the festival, says Mexican cinema has gained critical acclaim in recent years, and there are filmmakers from different regions in the country who are drastically changing how Mexicans see and represent themselves on the big screen.
"It's a good opportunity for people here in Tucson to see films they would otherwise not be able to see," says Jimenez.
A diverse range of genres is included in the line-up, and Jimenez says several films focus on indigenous culture. A panel discussion will examine representations of indigenous people in Mexican film, and clips from films will highlight discussion points.
Alfonso De Alba, Deputy Consul for the Tucson Mexican Consulate, says his office is co-sponsoring the Tucson Cine Mexico festival. "The variety of films in this festival is very diverse," he says.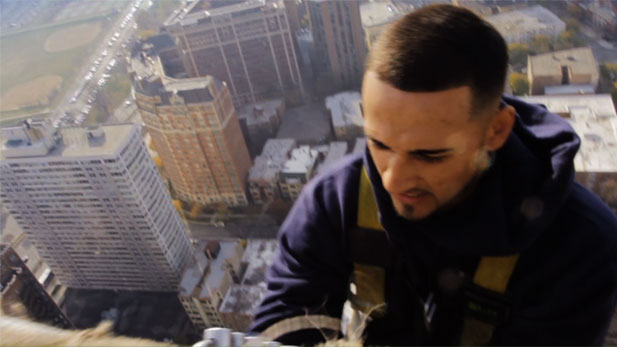 Paraiso
De Alba says the Tucson Cine México films reveal the complex cultural narrative that is taking place in Mexico. "We have, of course, some comedies and 'feel good' movies, but we also have some very strong films and it's very important to show that," he says. According the De Alba Mexicans are multifaceted with good and bad qualities, and "representing that is proof that our artistic community is mature enough treat those subjects."

Jiménez say this is "a great moment in Mexican Cinema right now," and the assortment of films at this year's festival provides an overview of a fertile creative force. "We wish the festival was two weeks long so we could show as many films as possible."