On this week's program:
"There's So Much Emotion and Fun In It"
John Jorgenson, who's played guitar for Johnny Cash, Elton John and others, loves to play the music of Django Reinhardt. He talks about playing acoustic swing and his upcoming Tucson concert.

Anti-Violence Law Affects Universities
The Violence Against Women Act was recently signed into law. Fernanda Echavarri reports on how the new legislation requires accountability, outreach and data collection on college campuses.

Carol Burnett
Listen to a conversation with the comedy legend about tragedy and comedy and the PBS 'American Masters' special on her life.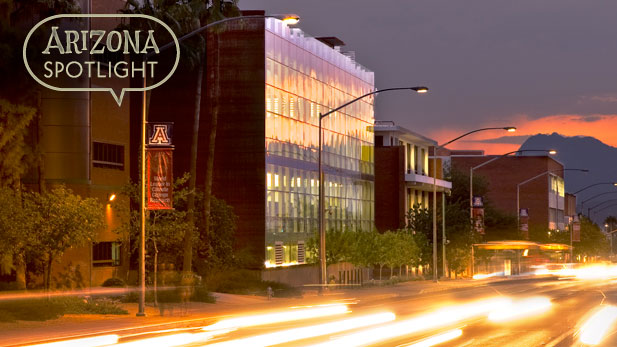 University of Arizona