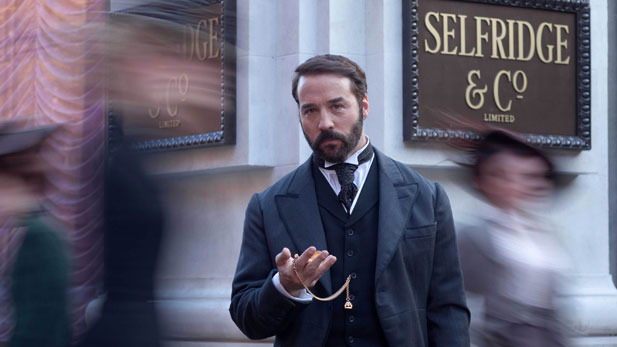 Jeremy Piven as Harry Gordon Selfridge (PHOTO: PBS)
Ellen's future as the Spirit of Selfridge is on the line. Renowned ballerina Anna Pavlova causes a sensation at the store. Rose makes a revelation to her doting portrait painter, Roddy.
Masterpiece Classic: Mr. Selfridge, Sunday at 8 p.m. on PBS 6.