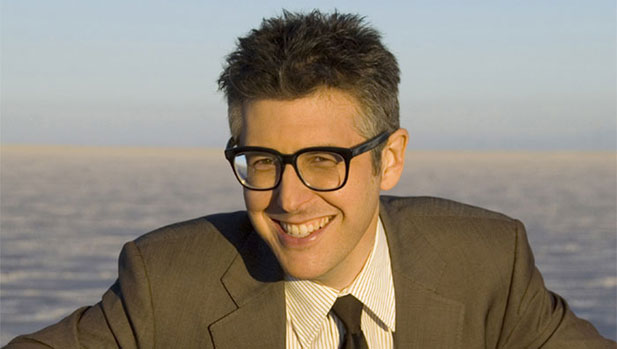 Ira Glass of This American Life
This week, Israeli soldiers take snapshots of Palestinian boys, one house at a time, in the middle of the night. This and other stories where getting the picture gives you the upper hand.
This American Life, Saturday at Noon and Sunday at 7:00 p.m. on NPR 89.1 FM/1550 AM.