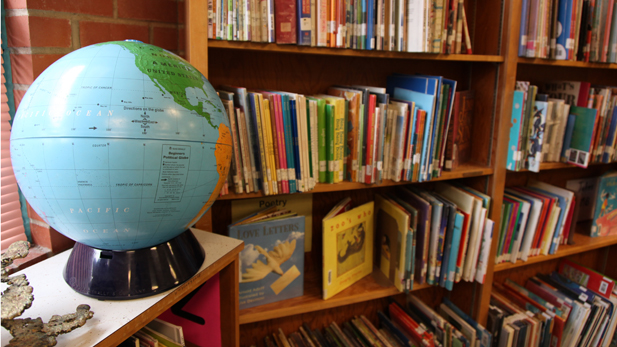 PHOTO: Fernanda Echavarri
BASIS Tucson is the second best public high school in the nation, according to the 2013 U.S. News and World Report's Best High Schools.
The charter school is not a stranger to the list, having been rated sixth last year.
"It is wonderful to see our students celebrate this recognition," said Julia Toews, head of school for BASIS Tucson North. "They are working very hard but often times they don't realize that, so this means the world to them."
BASIS is the top-rated public high school in Arizona and the best charter school in the country, according to the report.
The charter school's Scottsdale campus also made it to the national top 10 list, at No. 5.
Tucson Unified School District's University High School is the second-highest ranking Arizona school on the list, ranked 29th in the country. UHS was ranked fourth last year.
Arizona's top five schools in order are: BASIS Tucson, BASIS Scottsdale, Gilbert Classical Academy High School, Tucson's University High School and Sonoran Science Academy Tucson.