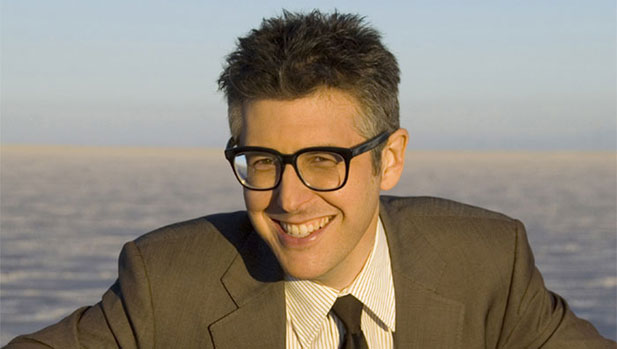 Ira Glass of This American Life
What's frustrating about music lessons, what's miraculous about them, and what they actually teach us. This show was recorded in front of a live audience at the Yerba Buena Center for the Arts in San Francisco, with help from KQED-FM, during the 1998 Public Radio Conference in San Francisco.
This American Life, Saturday at Noon and Sunday at 7:00 p.m. on NPR 89.1 FM/1550 AM.