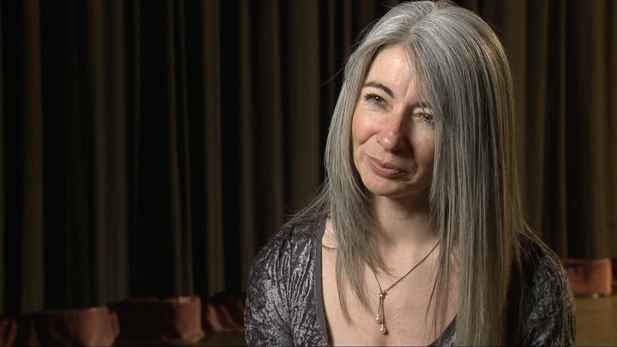 Dame Evelyn Glennie shares her experience on listening to students.
Scottish Percussionist Dame Evelyn Glennie was the first person to make a career in solo classical percussion. She has performed at the front of orchestras all over the world. She took a lead role in opening the 2012 London Olympics, and crossed over into pop collaborations with performers such as Björk, Sting, and Bela Fleck. She has commissioned many compositions to expand a once nearly non-existent solo classical percussion repertoire. On her website she writes about the music profession, hearing, and disability.
She visited Tucson in April, 2013, and gave two concerts with the Tucson Symphony Orchestra (TSO). A few days later she visited the University of Arizona College of Fine Arts School of Music and gave a master class to five percussion students, co-sponsored by the TSO. She listened to a solo performance from each student and offered encouragement and feedback.
View this story to hear Dame Evelyn Glennie's advice to music students on listening.
Producer: Heather Wodrich | Videographers: Santiago Bahti, Jon Dineyazhe | Editor: Lauren Bays