Tuesday on the Diane Rehm Show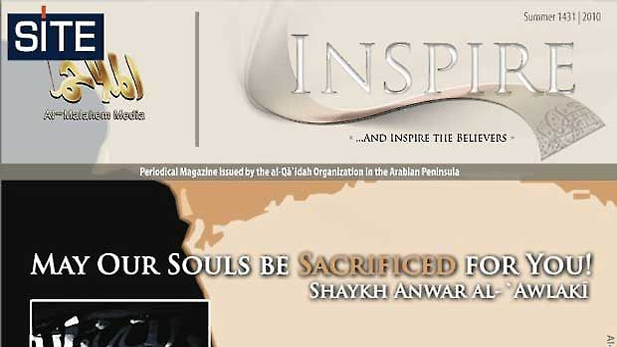 AP Photo/SITE Intelligence Group
Preventing Terrorism In The Digital Age
The surviving Boston bombing suspect told investigators he and his brother learned to build bombs from online sources. Terrorism in the digital age.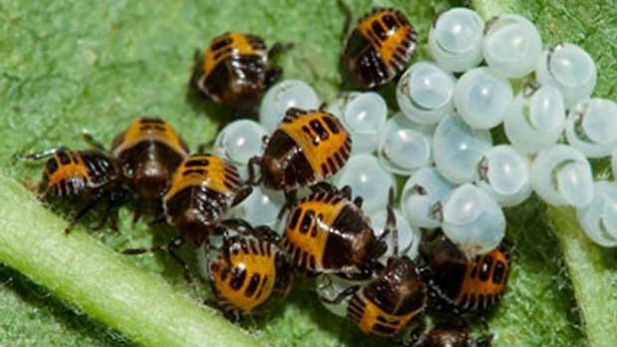 Photo by W. Hershberger
Environmental Outlook: Stink Bugs
The brown marmorated stink bug tops the USDA's list of most invasive insects. Since arriving on the East Coast aboard a ship from Asia, they've spread to 40 states and threaten billions of dollars in crops. In this month's Environmental Outlook, we look at the biology, ecology and efforts to control the stink bug invasion.


Weekdays 9-11 a.m. on NPR 89.1 FM/1550 AM.
Weekday mornings from 9-11 a.m. on NPR 89.1 FM/1550 AM